The Trump Turnberry golf resort has been accused of using the Covid-19 pandemic to "jack-up profits".
The RMT Union said US President Donald Trump's venue in Ayrshire has announced it is likely to axe up to 80 jobs and introduce other cuts to sick pay, working hours, pay enhancements, staff benefits and working conditions.
A consultation ends on August 16, with the RMT suggesting the resort is using the health crisis to make "savage cuts".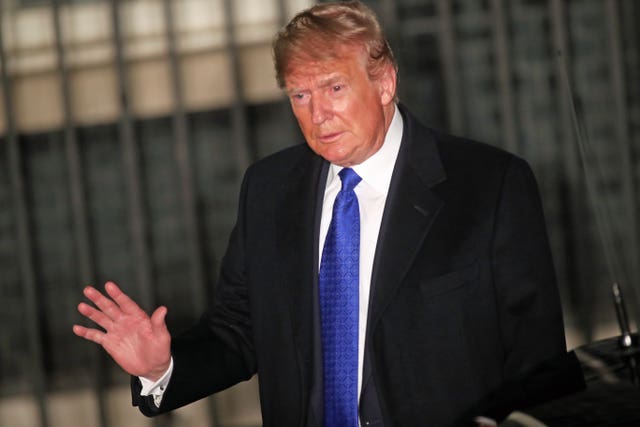 RMT senior assistant general secretary Mick Lynch said: "RMT is stepping up the fight to protect our members' jobs and working conditions at Trump's flagship Scottish Turnberry operation as the close of the formal consultation looms large.
"As all the talk is about UK staycations at the moment it is clear as day that these savage cuts at Trump Turnberry are nothing to do with Covid-19 and everything to do with casualising the workforce and kicking away their working conditions to jack up profits.
"RMT is demanding that the axe to be lifted from above our members' heads at Trump Turnberry and we are calling for public and political support for this campaign."
Scottish Labour leader Richard Leonard said: "At a time when Scotland's tourism and hospitality sectors need jobs for good more than ever before, the billionaire US president is pressing ahead with an all-out assault on jobs and conditions at Turnberry.
"Scotland's hotels have been hit hard by Covid-19 and the lockdown but that is absolutely no excuse for Donald Trump to throw hard-working staff on to Scotland's dole queues.
"It is no surprise that the most right-wing US president in recent history wants to casualise his workforce but especially during a national crisis both the UK and Scottish Governments have a duty to stand up for the workers."
Trump Turnberry has been contacted for comment.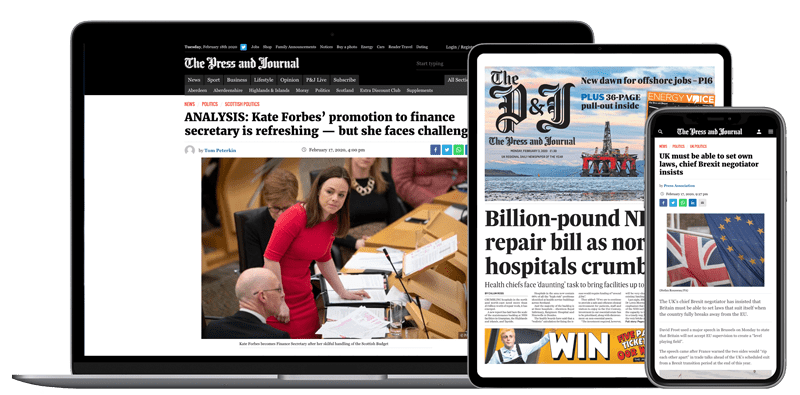 Help support quality local journalism … become a digital subscriber to The Press and Journal
For as little as £5.99 a month you can access all of our content, including Premium articles.
Subscribe