A total of 120 cases of coronavirus have been identified in an outbreak at Edinburgh Napier University.
NHS Lothian said the positive results had been confirmed from the establishment by Thursday morning, while there was a small number at the University of Edinburgh and Queen Margaret University.
It brings the full tally to more than 125 cases.
The health board said it was urging all students to follow all national guidance to prevent the spread of the virus.
Professor Alison McCallum, director of public health at NHS Lothian, said: "This is a really important time for all of our students and we need them to stay safe.
"They must follow national advice and all of the Covid-19 prevention and infection control guidance that has been put in place to protect them.
"When someone is asked to self-isolate as a case or a contact they must stay in their room on their own to help us prevent the infection from spreading.
"You cannot go out except to be tested.
"Social gatherings and parties spread Covid-19. They are not allowed in Scotland because of the immediate and longer-term health risks from Covid-19 – if you hear of one, don't go."
The outbreak in Edinburgh Napier University has been investigated and is managed by a multi-disciplinary Incident Management Team, chaired by NHS Lothian.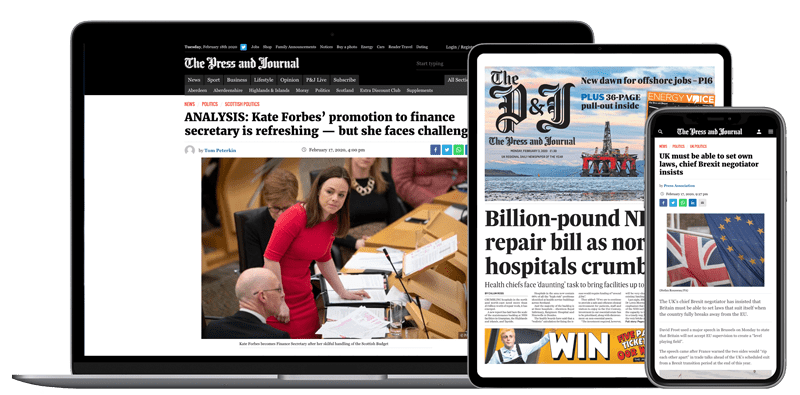 Help support quality local journalism … become a digital subscriber to The Press and Journal
For as little as £5.99 a month you can access all of our content, including Premium articles.
Subscribe