Coastguards have detained an offshore supply ship at Aberdeen over crew welfare concerns.
Surveyors for the Maritime and Coastguard Agency (MCA) plan to carry out an inspection of the ship in relation to rules governing minimum working and living rights for seafarers.
The vessel, registered in Malta and owned by Dutch firm Global Offshore Services, is not allowed to leave Aberdeen Harbour until the inspection is completed.
The MCA said they detained the ship on Monday following concerns raised about the welfare of the crew.
Fraser Heasley, MCA assistant director survey and inspection, said: "We will always take reports around crew welfare seriously and we have used our powers as the Port State Control authority to carry out this detention so that we can investigate more fully."
The RMT union has backed the detention.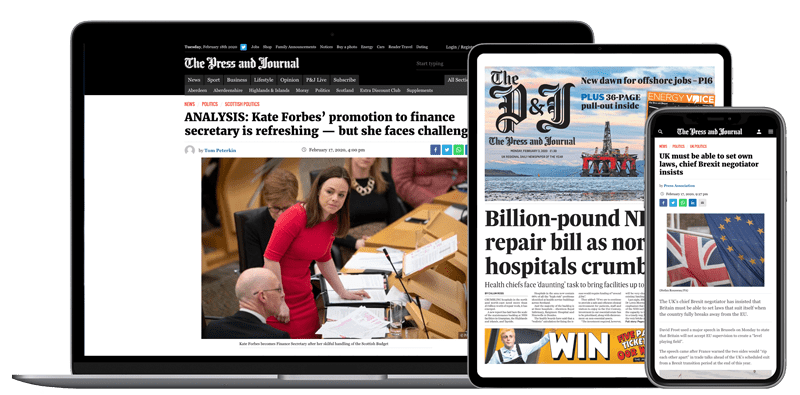 Help support quality local journalism … become a digital subscriber to The Press and Journal
For as little as £5.99 a month you can access all of our content, including Premium articles.
Subscribe