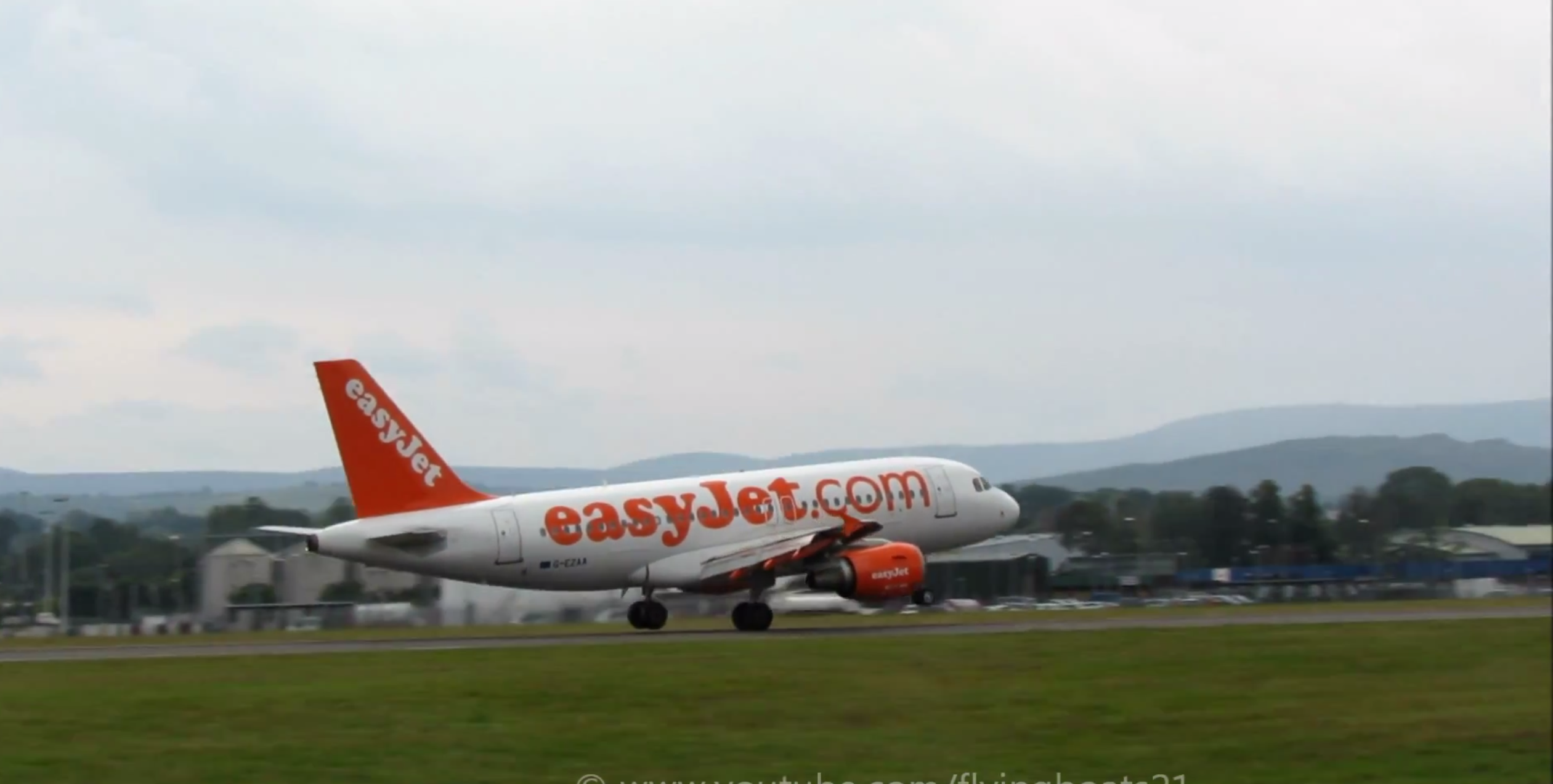 A plane spotter captured on camera the dramatic moment an EasyJet aircraft made a 'go around' landing attempt at Edinburgh Airport in high winds yesterday.
The winds cause the plane to wobble on approach and it takes an age to make any sort of contact with the runway before taking off again.
https://www.youtube.com/watch?v=tVIAhQxJY6Q&feature=youtu.be
Despite the dramatic footage, 'go arounds' are fairly common at airports across the globe and are considered within standard practice for pilots.
A spokesperson for EasyJet said: "EasyJet can confirm that a flight from London Gatwick performed a routine 'go around' at Edinburgh Airport yesterday due to the windy conditions.
"Although the pictures may appear dramatic the winds were well within safe operating limits and the aircraft landed routinely into Edinburgh Airport on the second approach.
"Safety is always easyJet's priority and all our pilots are highly trained in order to land the aircraft in adverse weather conditions."