The Met Office has forecast extreme cold temperatures as most of Scotland is expected to remain below freezing on Wednesday.
Temperatures as low as minus 11C are expected overnight in the Highlands, while the central belt can expect highs of minus 2C to lows of minus 6C.
On Tuesday night, temperatures dropped to minus 17.1C in Altnaharra in Sutherland.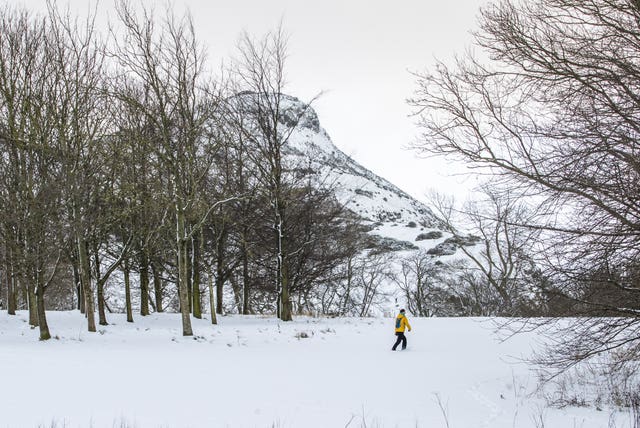 Transport services were disrupted on Wednesday morning due to the weather, with Stagecoach East Scotland cancelling many of its early morning Fife services.
Rail services between Edinburgh and Glasgow were also running behind schedule due to the cold weather.
All Edinburgh Tram services were suspended for several hours on Wednesday morning due to issues caused by the weather.
Met Office meteorologist Clare Nasir said "temperatures will plummet wherever you are" on Wednesday, and "strong winds" and snow will be "disruptive across many areas" in the UK.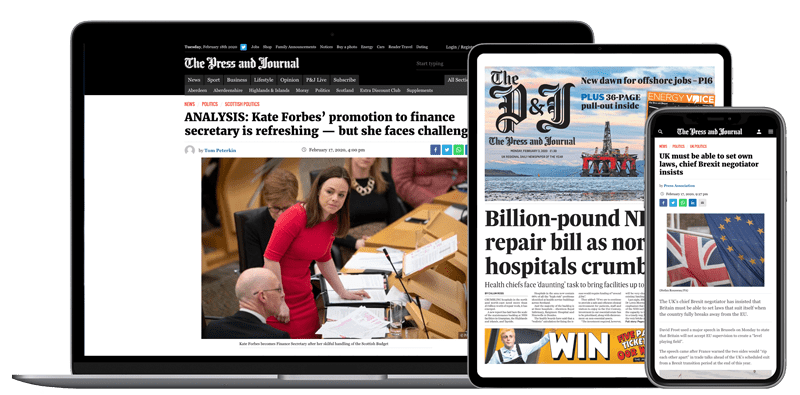 Help support quality local journalism … become a digital subscriber to The Press and Journal
For as little as £5.99 a month you can access all of our content, including Premium articles.
Subscribe