The family of a man who has been missing for exactly a decade have said they will "never give up until he is found".
On the 10th anniversary of Allan Bryant's disappearance, his family described the past decade as a "living hell" as they appealed to the public to help trace him.
Mr Bryant was 23 when he went missing a mile from his home in Ednam Drive, Glenrothes, Fife.
He was last seen on CCTV at Styx nightclub in the town's Caskieberran Road at around 2am on Sunday November 3, 2013.
His mother Marie Degan said: "The past 10 years have been a living hell. We are still trying to find out what happened to our dear son Allan.
"We want to bring him home and will never give up until he is found.
"We know in our hearts that Allan is no longer with us and that is so hard to deal with. What is worse is that we do not know what happened to him.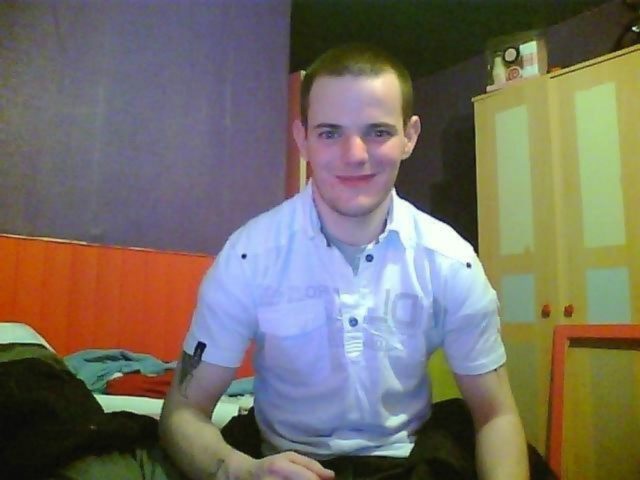 "All we want is to know the truth and get Allan home, and I know this probably means laying him to rest. If you know anything please call the police.
"Allan, we all miss you and love you so much."
Mr Bryant's father, also Allan Bryant, added: "Ten years ago today my son Allan went missing, 10 years of heartache and pain, not knowing what happened or where his remains lie.
"My family have been through so much the last 10 years, watching the police divers search ponds, rivers, wells, quarries and woodland, and so many other places.
"Praying each time they will find Allan and the disappointment and heartache when they don't.
"We knew on Monday November 5, 2013 when we made that call to the police something was very wrong. It was so out of character for Allan not to be in touch with us.
"Never did we think we would still be searching for our son 10 years on. All we need is closure. We need the truth. We need Allan back."
Detectives investigating Mr Bryant's disappearance have urged anyone with information to come forward.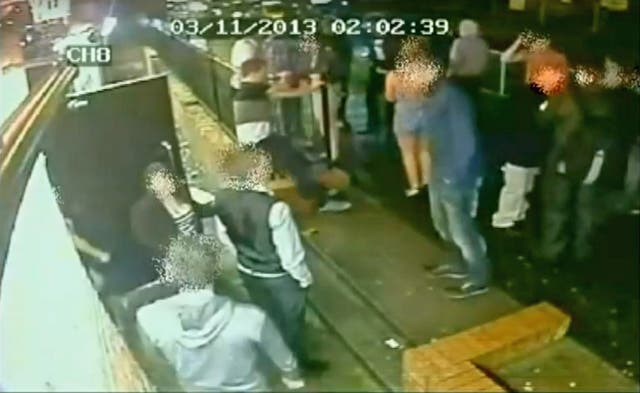 Officers say none of the evidence examined over the last decade suggests criminality, but all new information will be followed up.
Detective Inspector Scott Roxburgh, the senior investigating officer in the case, said: "Information received from the public has covered a wide range of scenarios, including that Allan has been harmed in some way.
"All information has been investigated thoroughly, recorded, assessed and actioned accordingly. Allan's disappearance remains a missing person inquiry.
"We want to find closure for Allan's family. We are determined to do everything we can to find out what happened to Allan after he left Styx.
"If you were in Styx that night and have not been spoken to by the investigation team previously, please get in touch. You may hold vital information that can help us find Allan.
"Allan may have intended to go elsewhere when he left Styx. Or there is a chance that Allan began walking home and he may have become disorientated.
"If you were in the Napier Road or South Parks Road area, or anywhere else in the local area, when Allan went missing then please think back and let us know if you saw anything that could help trace Allan's movements.
"I urge anyone who has not come forward and who may have information that could help with our inquiries to get in touch. No matter how small you think that piece of information might be, please pass it on."
Anyone with information is asked to contact Police Scotland on 101, or email OperationToner@scotland.police.uk.