A prototype for a new house intended to be constructed at purpose-built villages for homeless people has been launched as part of a charity's annual appeal.
Homelessness charity Social Bite has unveiled its nest house prototype as part of the launch of its fourth Festival of Kindness.
Each house will have a bedroom, kitchen, lounge area and storage, and will form part of a development of 15 homes, with communal dining space and counselling rooms in Dundee, with another such village soon to be announced in South Lanarkshire.
As part of the charity's campaign, the public is being encouraged to give the "gift of home" where they can make a donation to the new villages or gifts, meals and other essential items to homeless and vulnerable people at Christmas.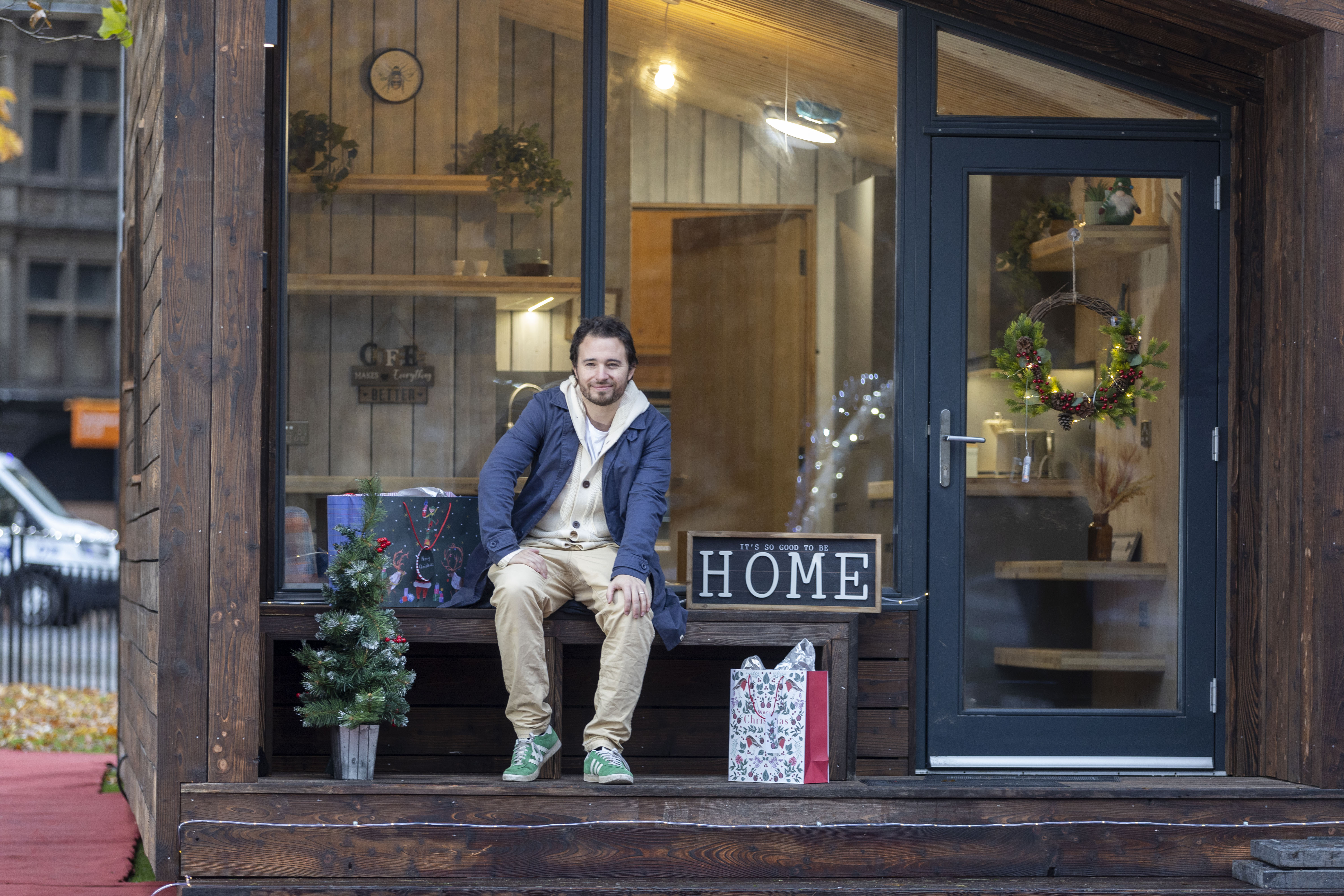 Five trees of kindness have been installed across Scotland in Edinburgh, Glasgow, Dundee, Aberdeen and London where donors can bring physical gifts.
Donation stations will launch from Saturday November 18 in St Andrews Square, Edinburgh.
Donations can be made in other major cities this month from November 29 at Sauchiehall Street in Glasgow; November 30 in City Square, Dundee; and December 1 at St Nicholas Street, Aberdeen.
Contributions can also be made online.
Josh Littlejohn, founder of Social Bite, said: "This year we have seen an increase in homelessness in Scotland to record levels.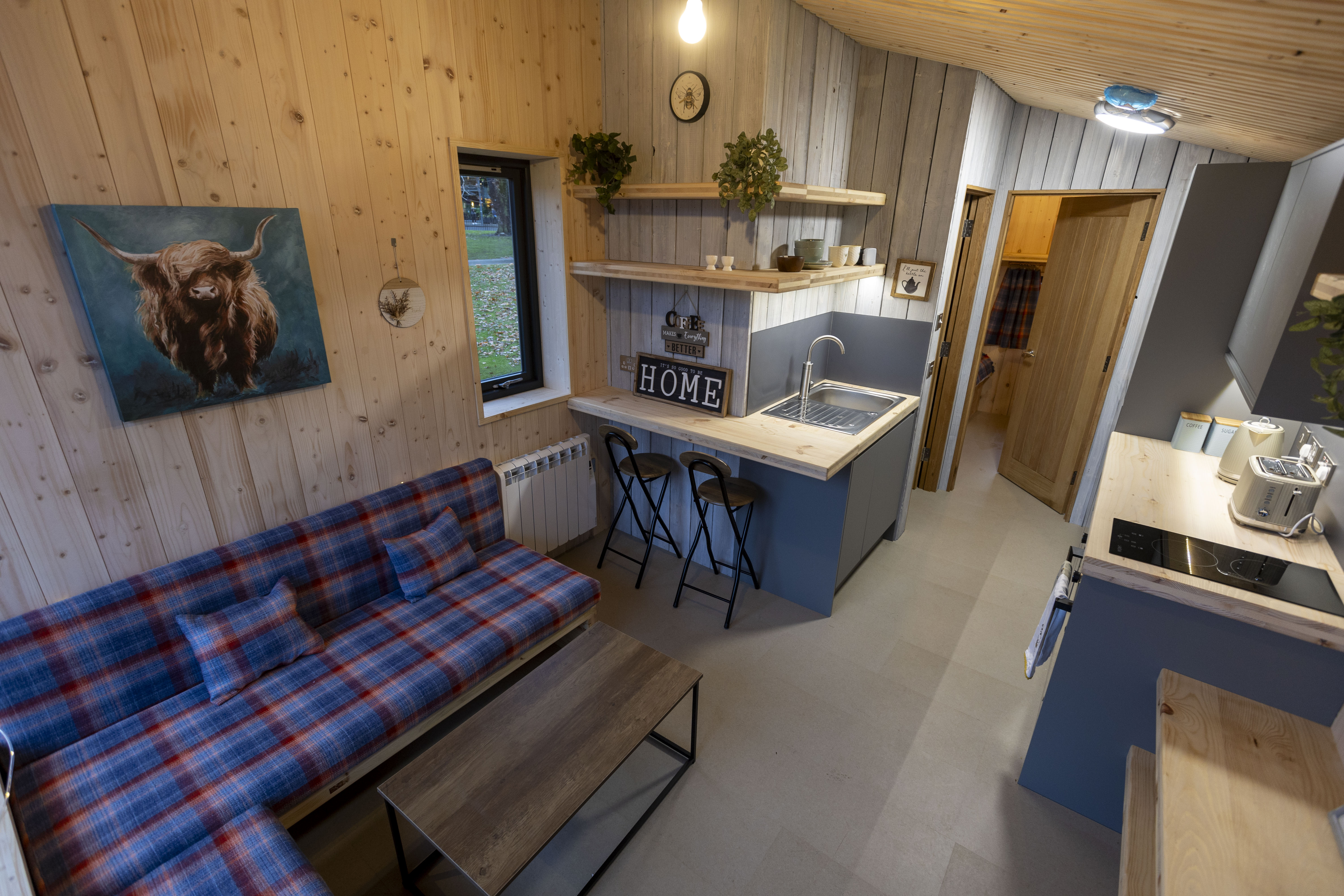 "From Covid, to the cost-of-living crisis, and now unfortunately, misleading commentary from some high-profiled politicians, those experiencing homelessness have been subject to the toughest few years we've seen.
"So, once again, we are asking the people of Scotland to join us in helping raise critical funds for those that need it most at Christmas.
"As well as donating towards Christmas dinners and gifts, this year we are also asking the public to give the gift of home by donating towards two new villages.
"The proposed new villages will be amongst our most important projects to date and that's why we wanted to give donors the option of helping us create these crucial facilities.
"We are thrilled to welcome the public to see our prototype house being displayed in St Andrews Square.
"We believe that everyone, no matter their circumstances should be treated with respect and dignity, which these homes reflect in their design."