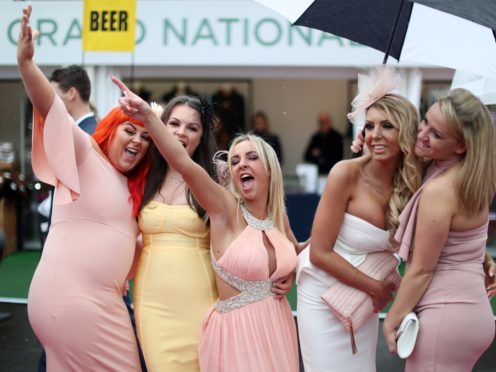 Wet weather conditions have hit Aintree racecourse in Liverpool as Ladies Day gets under way – but there was no dampening racegoers' enthusiasm for fashion.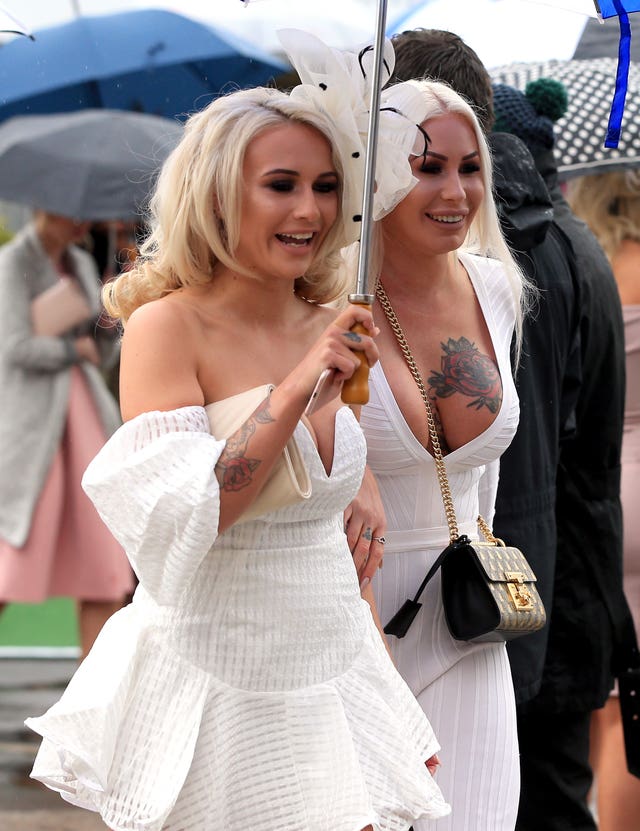 There were soggy conditions for early arrivals at the famous racecourse, although forecasters said the weather would be mostly dry.
Ladies Day is one of the most keenly-anticipated on the racing calendar.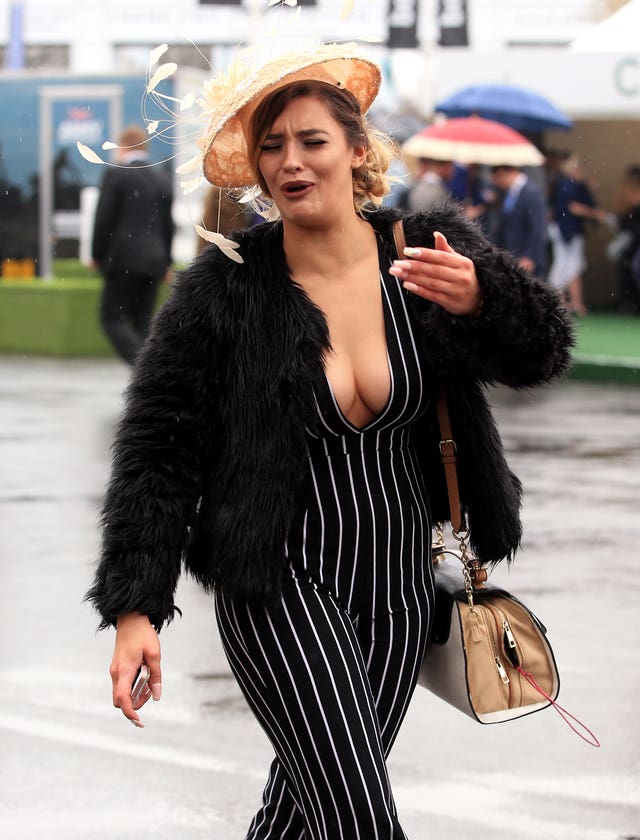 The going on the Grand National course is heavy, and soft in places, according to Aintree.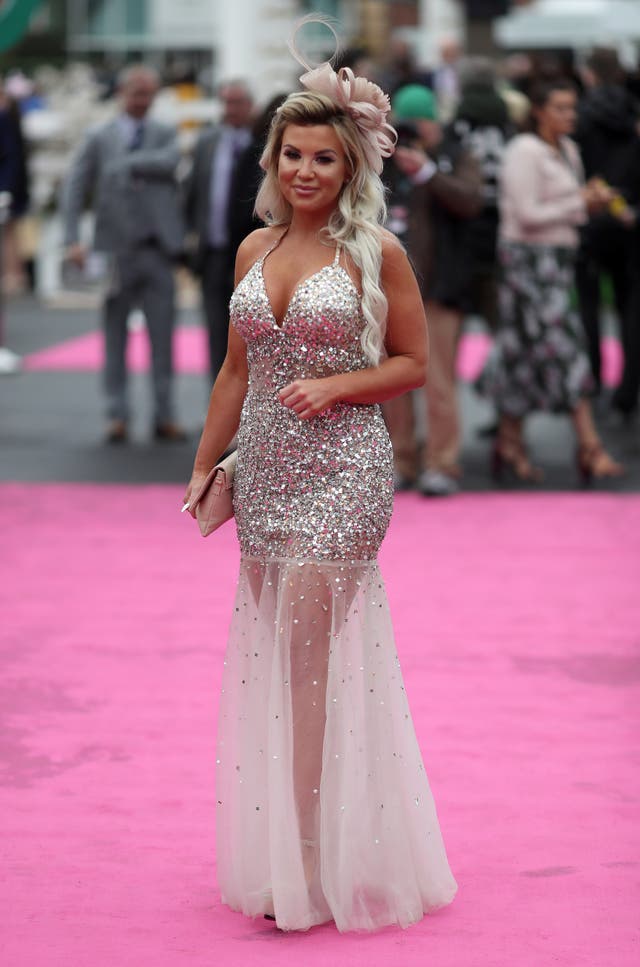 There is a Ranger Rover on offer at the Outfit Fashion UK Style Award stand.
Come rain or shine, it's always a popular event.