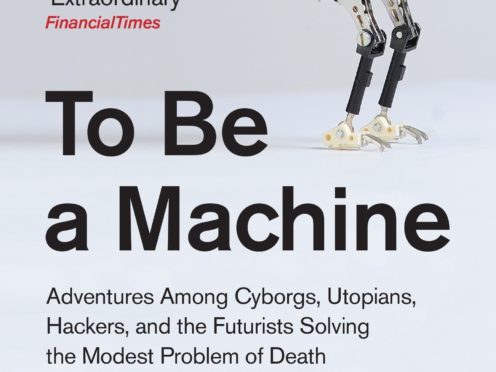 Author Mark O'Connell has scooped a £30,000 book prize for his debut on using technology to solve "the modest problem of death".
The Irish writer won the Wellcome Book Prize, celebrating fiction and non-fiction which engages with health and medicine, for To Be A Machine.
O'Connell "visited warehouses of cryogenically frozen bodies" and "Silicon Valley labs turning brains into code" as part of his research for the book.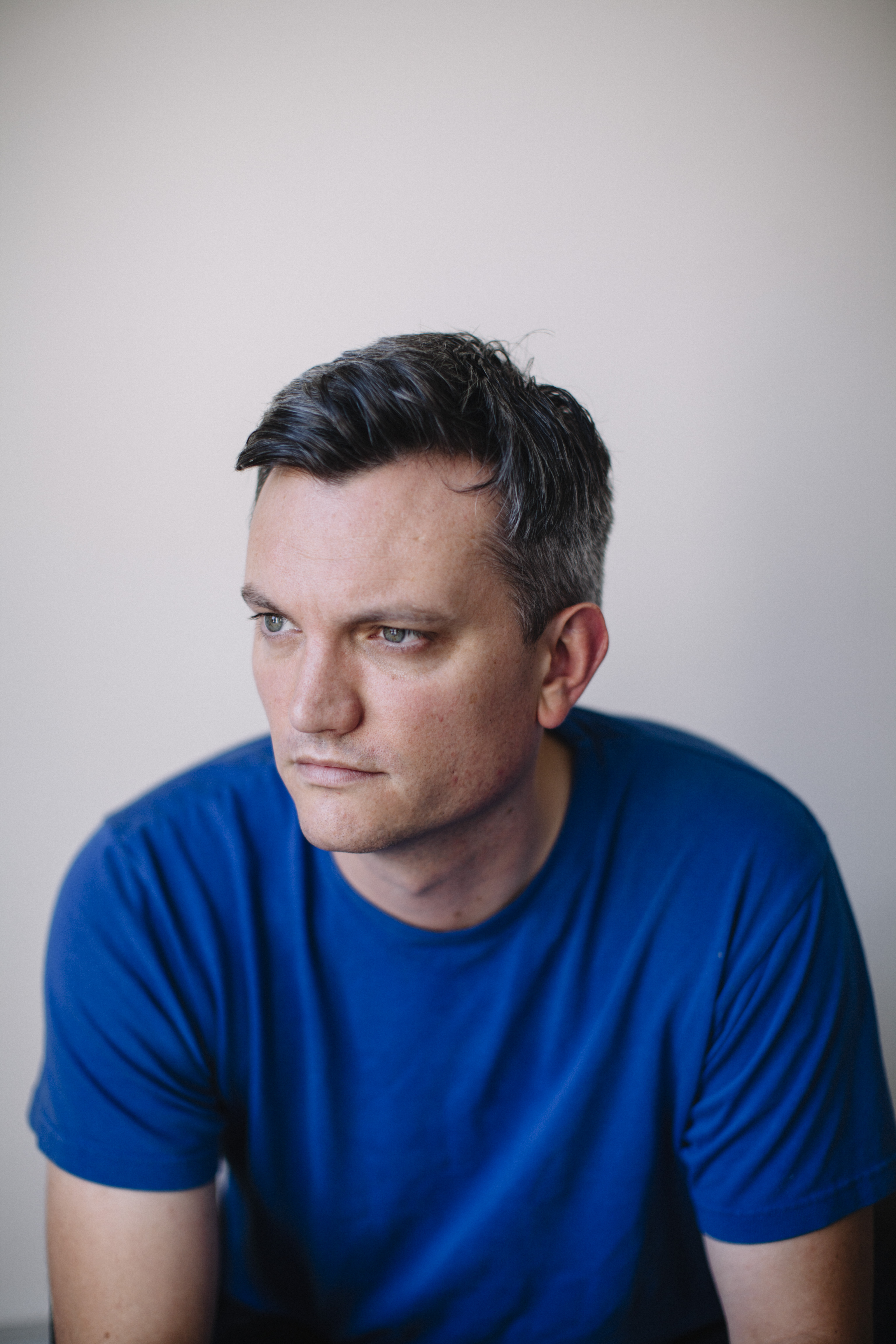 To Be a Machine: Adventures Among Cyborgs, Utopians, Hackers And The Futurists Solving The Modest Problem Of Death is the first full-length exploration of transhumanism, a movement that seeks to cheat mortality and use technology for human evolution.
Artist and writer Edmund de Waal, chair of the judges, said: "To Be A Machine is a passionate, entertaining and cogent examination of those who would choose to live forever.
"Mark O'Connell brilliantly examines issues of technology and singularity. In doing so he brings into focus timely issues about mortality, what it might mean to be a machine and what it truly means to be human."
Kirty Topiwala, Wellcome Book Prize manager, said: "This book is fresh, funny and disquieting. It raises profound questions about our future and challenges how we think about health and humanity."
The other titles shortlisted for the 2018 prize were Stay With Me by Ayọbami Adebayo, The Butchering Art by Lindsey Fitzharris, With The End In Mind by Kathryn Mannix, Mayhem: A Memoir by Sigrid Rausing and The Vaccine Race by Meredith Wadman.