Culture Night delivered a near £1 million boost to Belfast's economy last year, the City Council said.
It attracted more than 100,000 visitors, including 18,000 from outside Northern Ireland.
For the first time it spread outside the Cathedral Quarter, and organisers are hoping to build on the success as the annual event celebrates its 10th year.
A Belfast City Council report said: "More than 96% of those attending Culture Night 2017 suggested that they would come to Culture Night again and this provides a very strong platform from which to build into the 2018 tenth year event."
Culture Night generated around £875,000 for the local economy in additional spending, particularly within the leisure and hospitality sector – as well as the retail sector to some extent.
The event also generated around £870,000 of media coverage, the value is measured by how many people view it, with a significant profile on social media in particular, the City Council said.
Culture Night is held every September and features anything from colourful and noisy parades to music and arts performances.
It is run by the Cathedral Quarter Trust and organisers are developing the 2018 programme.
They have been engaging with the City Council to ensure that the event can support some of the animation and cultural development activity that it is investing in for this year and to take account of the experience of last year.
The City Council report added: "They are proposing an increased focus on a number of key cultural events as 'anchors' across a wider programme of activity – starting from City Hall again this year."
A proposed Council contribution of £20,000 is under consideration.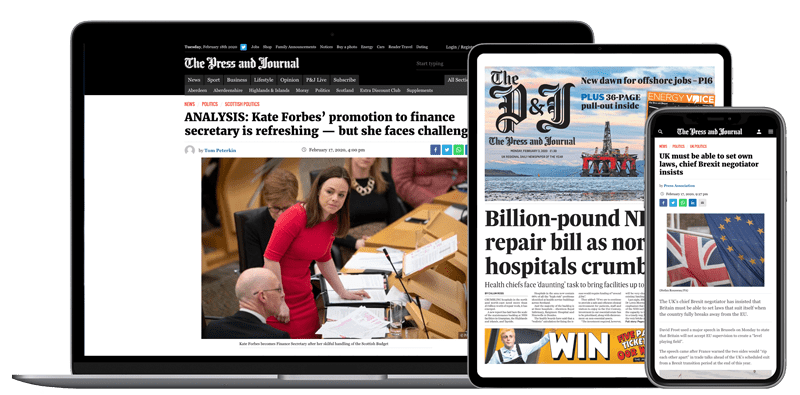 Help support quality local journalism … become a digital subscriber to The Press and Journal
For as little as £5.99 a month you can access all of our content, including Premium articles.
Subscribe