A "shocking" picture of a van carrying an enormous Christmas tree on its roof on a dual carriageway has prompted police to warn drivers ahead of the festive period.
The picture, posted by Plymouth PC Jane Bickley, showed the tree almost dragging along the tarmac behind the silver vehicle.
The van was travelling on the A38 Plymouth-bound and was spotted on Saturday December 1.
PC Bickley, the safety camera unit investigator for the Peninsula Road Safety Partnership, wrote: "Shocking image spotted on the A38 by one of our speed camera vans over the weekend."
She added: "We all know it's a hectic time of year in the run-up to Christmas… but please consider the suitability of your vehicle if transporting such a large load."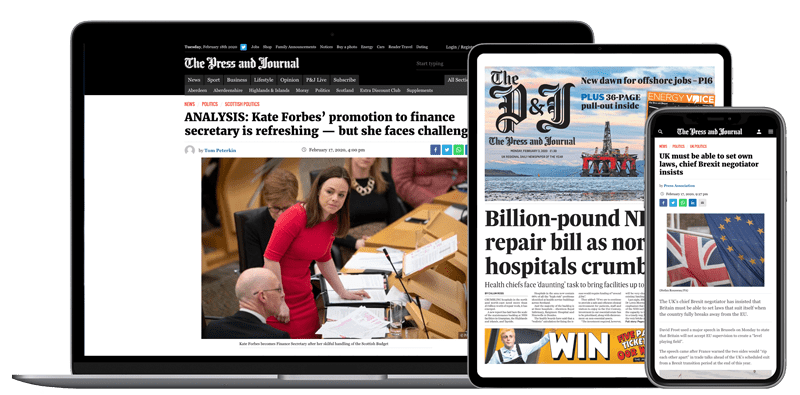 Help support quality local journalism … become a digital subscriber to The Press and Journal
For as little as £5.99 a month you can access all of our content, including Premium articles.
Subscribe