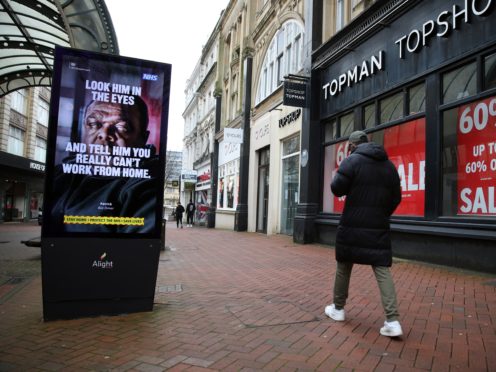 Devices which measure blood oxygen levels could be giving "seriously misleading" results for black and minority ethnic people, possibly contributing to increased Covid-19 mortality, experts have warned.
Pulse oximeters attach a clip-like device to a person's finger, toe or earlobe and send a beam of light to measure oxygen levels in the blood.
The resulting SpO2 reading can be used to monitor oxygen levels of people with a variety of conditions, including by people at home with coronavirus, and to assess patients in hospital.
Already a subcriber? Sign in
[[title]]
[[subtitle]]
Registration complete
Thank you for registering!
A confirmation email has been sent to
Back to [[site_name]]