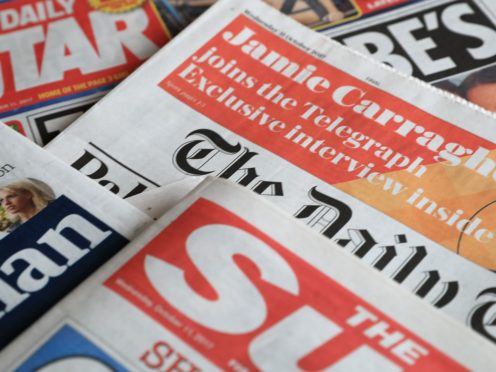 The papers are led by backlash over a Government-backed review of racial disparities in Britain which said there was no evidence of "institutional racism" in the country.
The Guardian and the i report critics have condemned the investigation as "divisive", saying it did not acknowledge disparities in health, education and housing affecting minorities in the UK.
Meanwhile, The Times and The Independent lead with anger over comments in the review which were said by Labour to put a positive spin on slavery.
The Daily Telegraph leads with Sir Keir Starmer's comments that using vaccine passports once the pandemic has eased would be against the "British instinct".
The number of Britons receiving their second jab eclipsed those receiving their first on Wednesday, according to the Metro, while The Sun says the Queen was among them.
The Daily Express reports victims of crime will always be told if offenders are being released, under "sweeping changes" to the justice system unveiled today.
The Daily Mirror warns of a "litter crisis" facing the nation as lockdown restrictions are eased.
The Daily Mail leads with watchdogs launching an inquiry into the zoo charity where Carrie Symonds works as a PR boss.
Deliveroo's shares dropped 26% in the food delivery app's market debut on Wednesday, according to the Financial Times.
And the Daily Star leads with the Archbishop of Canterbury's criticism of "woke" Britons.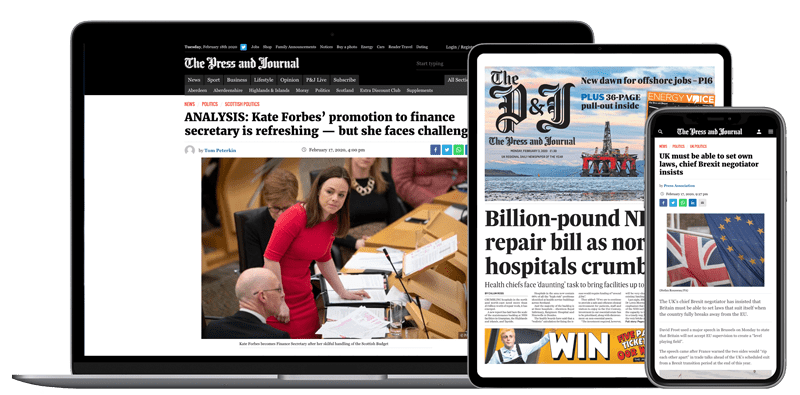 Help support quality local journalism … become a digital subscriber to The Press and Journal
For as little as £5.99 a month you can access all of our content, including Premium articles.
Subscribe