The O2 Academy Brixton has pledged to make its doors "more secure" as it fights to stay open after a deadly crush last year.
The south London music venue faces permanent closure after the Metropolitan Police urged the council to remove its licence.
Security guard Gaby Hutchinson, 23, and Rebecca Ikumelo, 33, were killed at the venue on December 15 last year when fans without tickets tried to force their way into a show by Nigerian artist Asake.
When the doors were breached the crowd poured into the lobby towards the auditorium and surged over people who had fallen to the floor.
Stronger doors are among several measures being proposed by the Academy Music Group (AMG), which runs the venue.
AMG said changes to its operating policies had been developed by "leading professionals" to prevent a repeat of last year's events.
A two-day hearing of Lambeth Council's licensing subcommittee began on Monday, and will decide whether the O2 Academy Brixton is safe for use.
Councillors previously suspended the venue's licence for three months and the decision was supported by the venue's owner, Academy Music Group.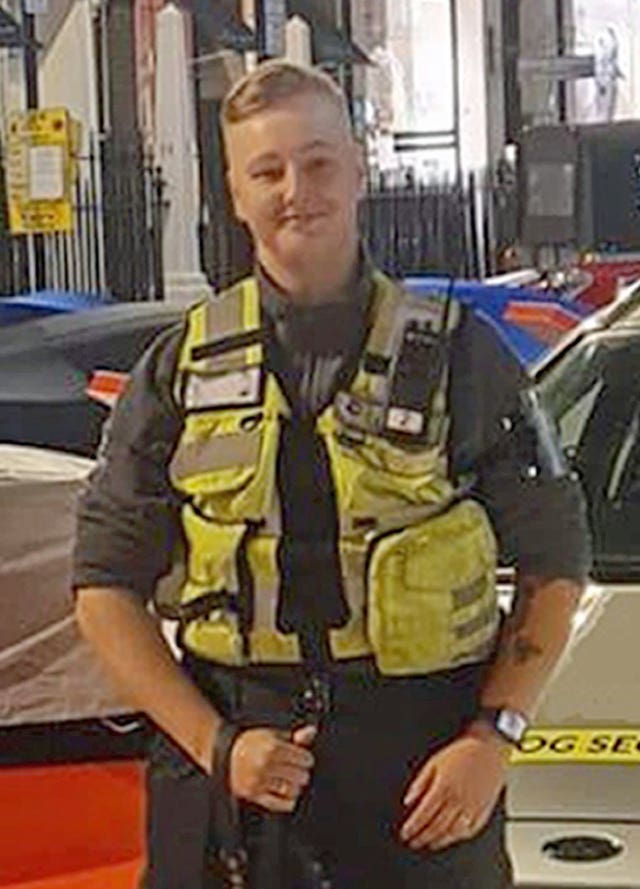 Philip Kolvin KC, representing AMG, acknowledged that "things went very wrong" last year, and said the company expressed its "profound sorrow" for the suffering caused to the families of those who died.
AMG, which has operated the venue for 20 years, has done "all in its power to analyse what went wrong," he added.
Mr Kolvin said AMG's proposed safety measures would be "stronger" than those in place last year, and would include making "the doors more secure".
The venue has spent £1.2 million on maintenance and improvements in 2023, despite being closed, he added.
The venue is proposing to complete a more detailed risk assessment for every show based on the type of music and the demographic of attendees, details of which will be shared with the council and Met police beforehand.
But chairman of the sub-committee, councillor Fred Cowell, raised concerns the new system could become a "proxy for racial discrimination".
Mr Kolvin responded that "black music is the cultural beating heart" of the country, and said AMG wanted event visitors to have a "good time but go home alive".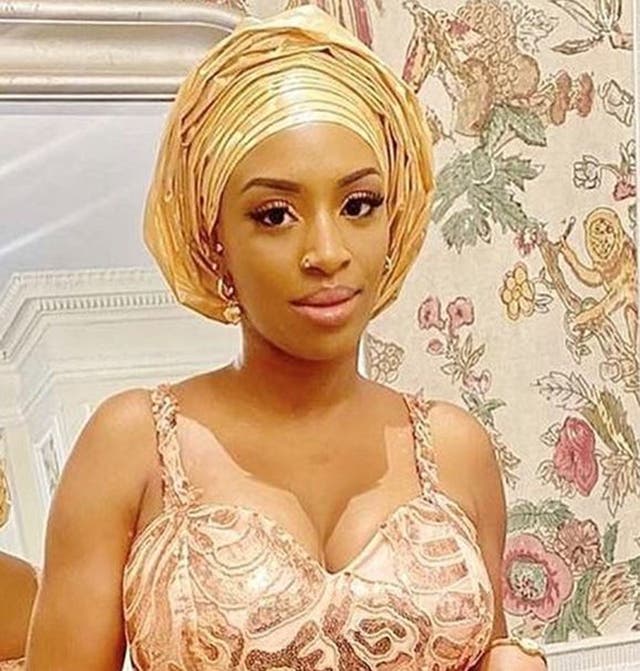 The meeting retired to a private session to discuss further details of last year's incident.
A total of 165 security staff were used for the Asake show, the highest number the venue had ever used, the committee was told.
Later on Monday, the committee is expected to hear from the Met Police which is calling for permanent closure.
About 1,000 people were outside the venue and police found "large-scale disorder" with crowds eventually pushing the doors open, according to Gerald Gouriet KC, who represented the Met at the earlier licensing meeting.
A police investigation was launched and the Security Industry Authority opened an inquiry into corruption allegations made after the crush.