An inquest into the death of the Manchester Arena suicide bomber is to take place, but no date has yet been set.
As suicide bomber Salman Abedi, 22, died a violent death, an inquest has been ruled necessary by law – but much of the evidence and circumstances of his death has already been uncovered in the long-running public inquiry into the bombing, which ended earlier this year.
A brief documentary inquest, where the coroner deals with written documents in a hearing with no jury or live witnesses called, will take place, but a date and venue for the hearing has not yet been made public.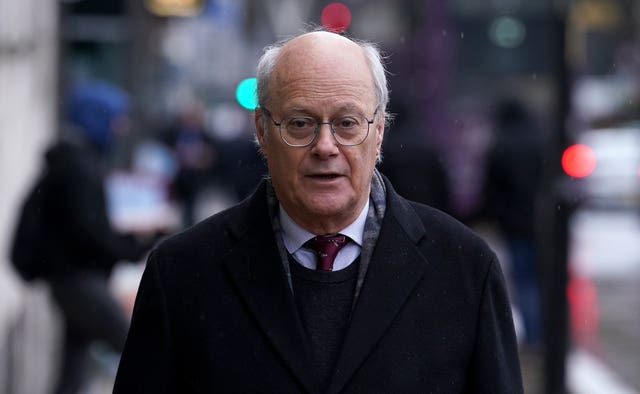 The families of the 22 people murdered in the attack on May 22, 2017, have been informed of the proposals by Sir John Saunders, chairman of the public inquiry, who will sit as a coroner for the purposes of Abedi's documentary inquest.
For such arrangements to be held at an inquest, the coroner must consider that no public interest would be served by a normal inquest hearing.
In a brief statement, a spokeswoman for Sir John said: "The inquest into the death of Salman Abedi is being held as a documentary inquest, pursuant to section 9C of the Coroners and Justice Act 2009.
"The purpose of the inquest will be to answer the statutory questions about who died, where, when and how."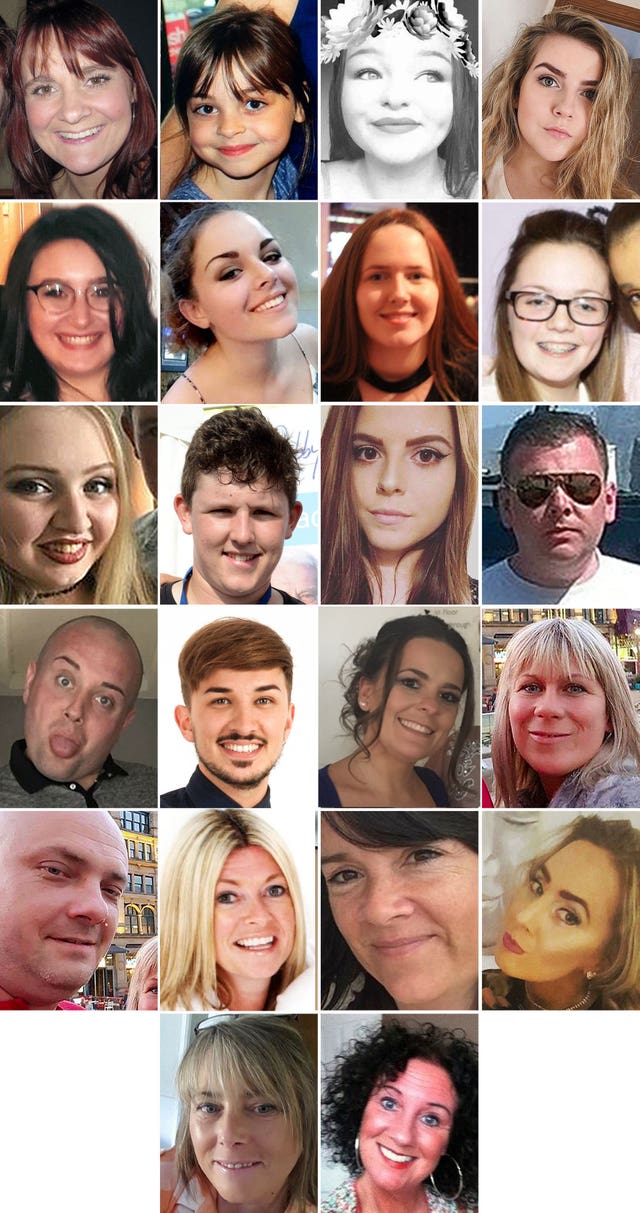 No further details were made public.
Abedi, who was born and raised in Manchester, detonated a homemade bomb in his rucksack in the City Room foyer area of the Arena at the end of a concert by US pop star Ariana Grande.
Hundreds were injured, as well as 22 bystanders who were killed in the blast.
The public inquiry into the terror attack concluded earlier this year and identified "missed opportunities" to stop Abedi, along with criticism of the emergency services and the security services.
Abedi's brother, Hashem Abedi, was jailed for a minimum of 55 years in August 2020 for his involvement in plotting the bombing.