A suggestion of political motivation in Irish Government funding in Northern Ireland has been rejected.
Ireland's Shared Island Fund involves a commitment for at least one billion euros to 2030 being ring-fenced for delivery of all-island initiatives.
This included an investment of 44.5 million euro to build a 5,000 square metre teaching and student services building on Ulster University's Magee campus in Londonderry.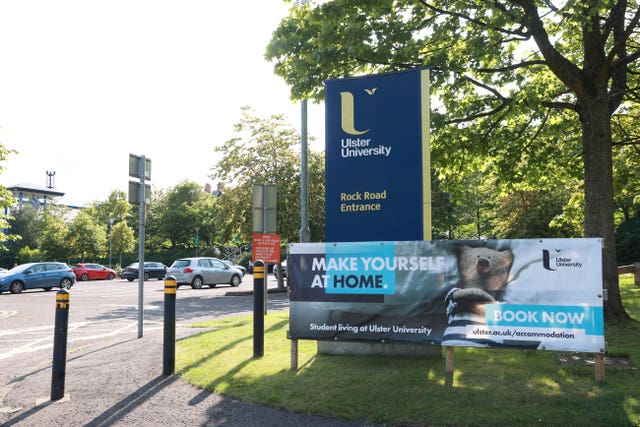 Tanaiste and Fianna Fail leader Micheal Martin rejected a suggestion the Shared Island funding is a "Trojan horse".
"It's not a Trojan horse. Many of these projects were committed to by both (the Irish and British) governments 10, 15, 25 years ago," Mr Martin told the BBC.
"The Ulster Canal – we said we would complete that. The Narrow Water Bridge was committed to. It's back to doing sensible, practical things to connect people that will improve the economy in various regions – that's it."
Irish Higher Education Minister Simon Harris, from Fine Gael, said the Shared Island Fund is about making relationships better across the island.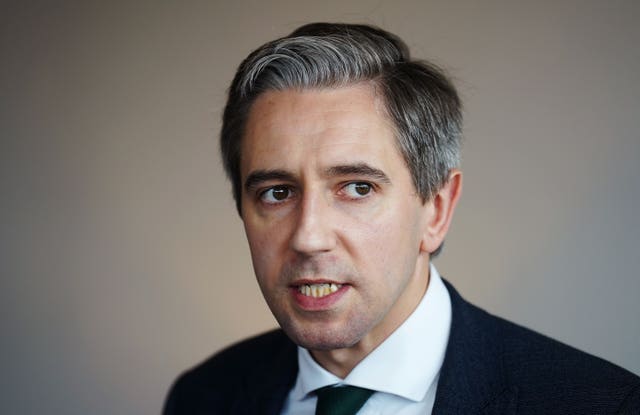 "The reality is that there are a number of areas on the island of Ireland where we simply need to catch up," he said.
"If you look at the north west of the map, and if you look at the city of Derry, it has long been a commitment, not just of the Irish government, but of the Irish and British government in New Decade New Approach to expand the footprint of the university in Derry, and quite frankly we're not going to sit idly by while there is a political impasse… people need education today.
"This is about identifying areas where it simply makes sense because a lot of these issues and challenges we face don't care about borders or politics or impasse, the pandemic certainly didn't, so we have to try and make progress in areas where it makes sense.
"This is a small island with a relatively small population, it's not about emblems, it's about working together in areas that make sense, and also getting to know each other better."