Plans to support Channel 4 to make its own content will be accompanied by "new safeguards" as part of the Media Bill.
The Department for Culture, Media and Sport announced on Wednesday that it has upped a planned requirement for the broadcaster to commission 25% of its content from independent TV producers to 35%.
Previously, the Government announced that it would like to relax the publisher-broadcaster restriction that stops Channel 4 from creating content in-house.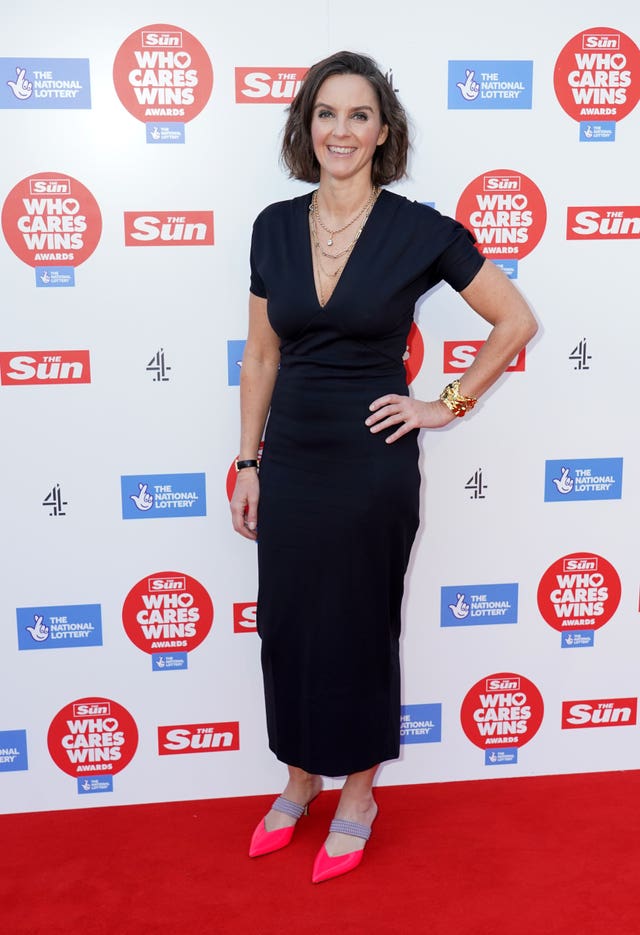 Under the Bill, which is making its way through Parliament, the media regulator Ofcom will also be given new duties to review the use of the new powers.
Any changes will happen "gradually" in order to "avoid any market shock", according to Channel 4's chairman, Sir Ian Cheshire.
"Our board of directors will supervise all these developments as part of their new duty to ensure the corporation's financial sustainability," he said.
In a statement to Parliament, Culture Secretary Lucy Frazer said on Wednesday that the new measures include a commitment for Channel 4 to set up a separate production company with a new board and an independent dispute resolution process for producers.
She also said: "These arrangements will be underpinned by a new statutory role for Ofcom, who will have powers to intervene if the regulator decides this is required.
"These measures will help ensure that the high levels of competition and plurality that characterise our production sector, and that have made it so successful, will be maintained.
"Channel 4's support for producers across the whole of the UK remains a priority for this Government."
Chief executive of Channel 4, Alex Mahon, said that in-house production could offer "financial sustainability" but the broadcaster still has a "fundamental belief in the importance of independent producers".
She added: "Throughout our history, they have had the opportunity to build their companies by launching shows with us and owning their own IP.
"That partnership has been, and I am sure will remain, the lifeblood of our creative sector. Indeed, in a world where fewer rights are owned by indies, it must remain so.
"That is why we are exploring this right offered by the Government, but we will also raise our formal qualifying indie commitment to the sector by 40% should we take up this opportunity – the largest commitment of any UK broadcaster.
"So, if we do choose to build an in-house production unit, it will be only after careful consideration of the effects of our approach.
"Most of all, we are only too aware how hard times are across the sector with the impact of the advertising downturn, and will always have that at the forefront of our minds in our commissioning strategy."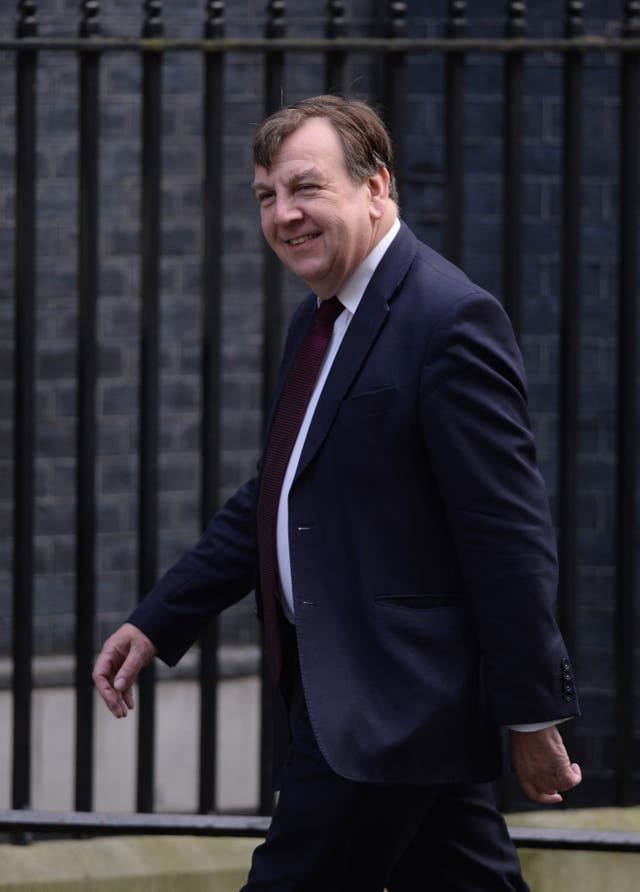 Minister for media, tourism and creative industries Sir John Whittingdale said the Government wants Channel 4 to "thrive".
"The corporation's duty to support independent producers has helped build one of the most successful TV industries in the world," he added.
"That's why it's so important that any reforms work for the wider industry and minimise any market shocks.
"This package, the product of months of close collaboration with the sector, strikes a fair balance between empowering Channel 4 for a more sustainable future while preserving the fantastic work of TV companies all over the UK."