A murder victim's mother who campaigned to bring in Helen's Law said it was hard receiving an MBE as her daughter's body has never been found.
Marie McCourt, the mother of 22-year-old Helen McCourt, who was killed after vanishing near their home in St Helens, Merseyside, in 1988, was made an MBE for services to the families of murdered victims by the King at Buckingham Palace on Wednesday.
Following her daughter's death, Mrs McCourt's campaigning led to the Prisoners (Disclosure of Information About Victims) Act, dubbed Helen's Law, being enacted in 2021.
It made it more difficult for killers and paedophiles who hold back information on their victims to receive parole.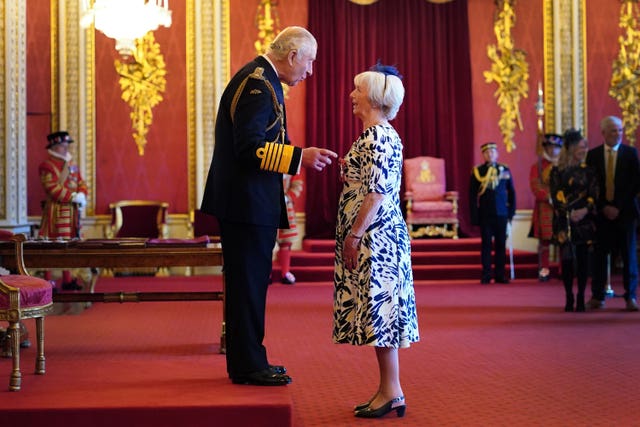 Mrs McCourt, from Wigan, told the PA news agency she regularly helps other families of murdered victims find the bodies of their loved ones.
She said: "We're still helping families of victims … it's hard for me, so many people come to me for help and it breaks me."
She added: "You know, her life was taken in February 1988 and it has taken me a long time to heal.
"It helps families to know that they have got the person who took their family members, that they can now rest and most of all the family can rest.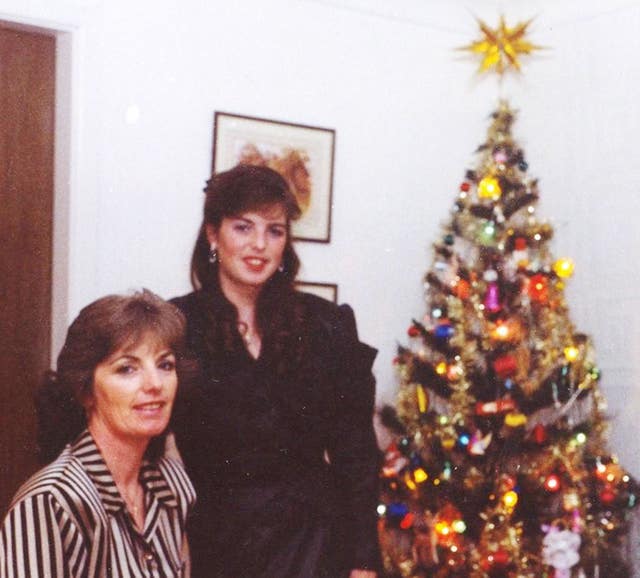 "It's the most horrible thing that people take joy in taking a life, I think they should never be allowed out of (prison) because they are very cruel."
A local pub landlord, Ian Simms, was handed a life sentence in 1989 for Helen McCourt's murder despite her body never being found, and he was released in 2020 and died in 2022.
He always maintained his innocence, and never disclosed where he hid Helen's body.
Bishop Derek Webley, the co-chair of the Windrush cross-Government working group, was made an OBE for services to the Windrush generation.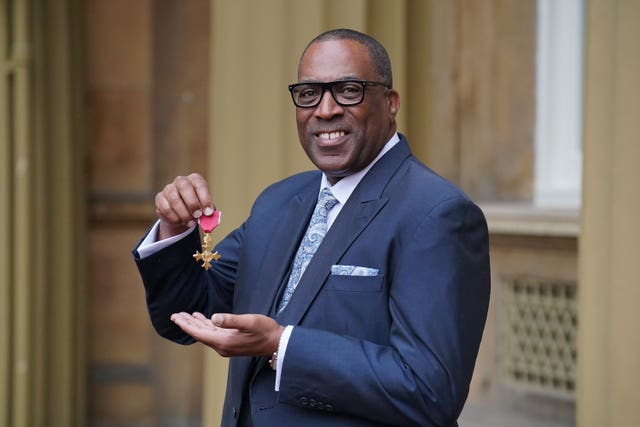 He said: "There has been progress, there have been steps in the right direction to right the wrongs of the Windrush generation.
"I think today is a real tribute, not just for myself, but for those who came to this country and have worked so hard for British society, a lot have died in supporting the country, and to see how they were treated has left a lot of pain.
"But we will continue to work together with others to ensure their memories – their precious memories – will never be forgotten.
"All the wrongs that have been taken against them, we won't stop until that last wrong is righted."