Two 12-year-old boys charged with murder and possessing a machete have appeared before a Crown Court judge and been remanded into youth detention until next year.
The youths, who cannot be named because of their age, made a nine-minute appearance at Wolverhampton Crown Court on Monday, charged with the murder of Shawn Seesahai.
Mr Seesahai, aged 19, was pronounced dead at the scene on Monday November 13, after being found stabbed on Stowlawn playing fields in East Park, Wolverhampton.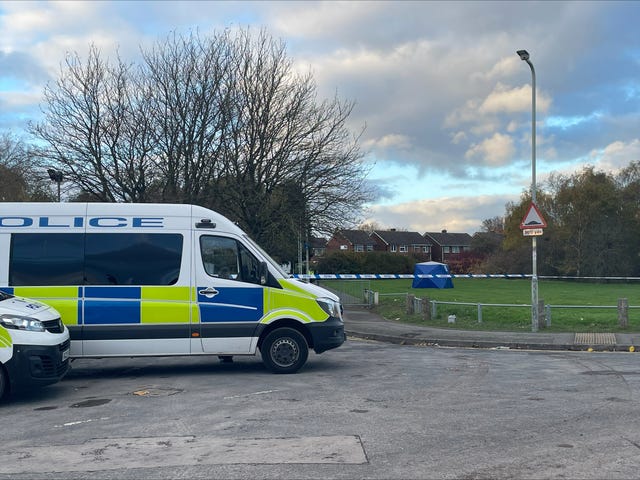 The boys spoke only to confirm their names and dates of birth during their appearance before Judge Michael Chambers KC, the Recorder of Wolverhampton.
After referring to the boys by their first names only, the judge set the date of a plea and trial preparation hearing for January 5 next year.
Addressing the defendants at the conclusion of the hearing, the judge said: "Can you both remain seated.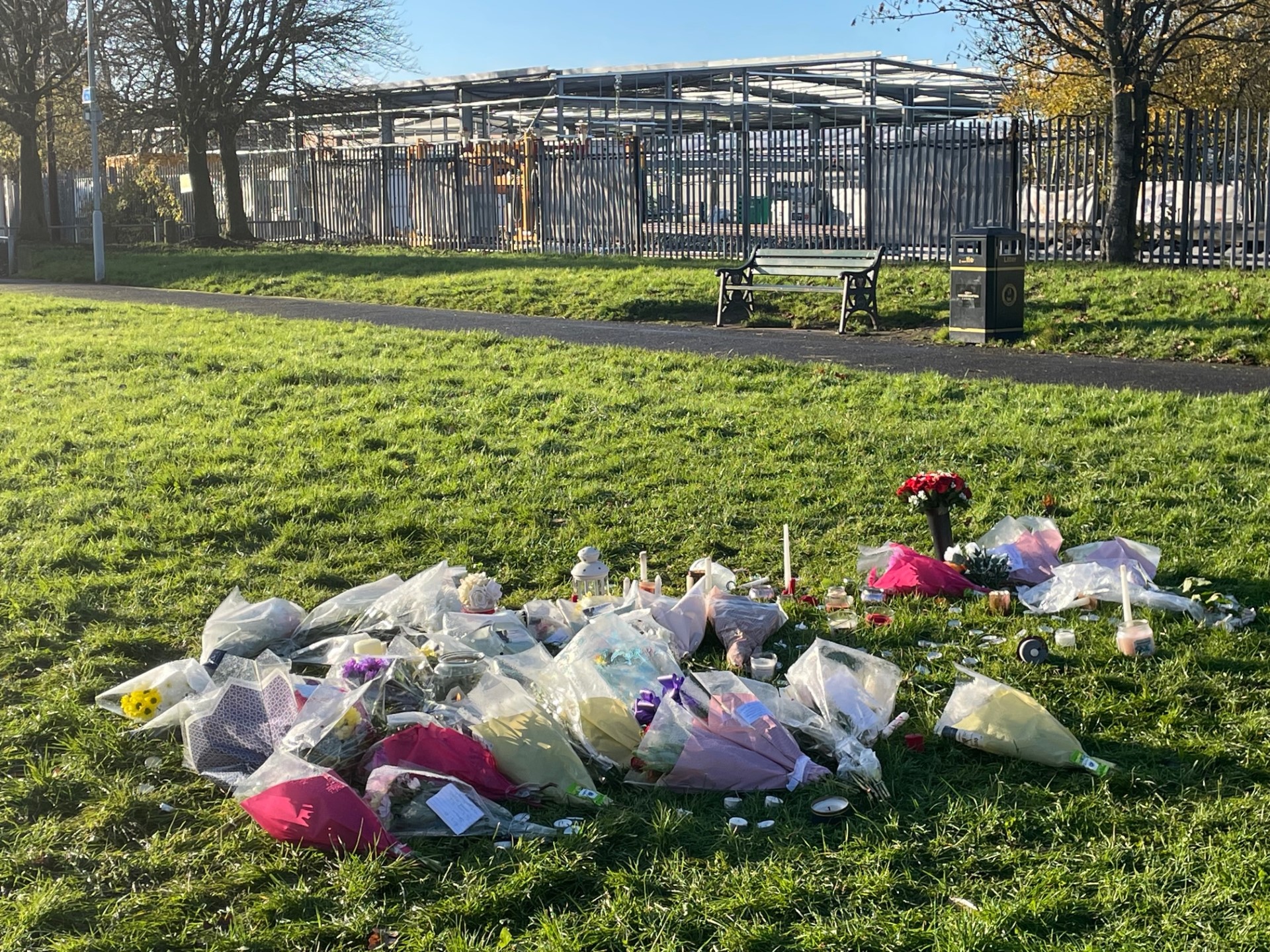 "The next thing which will happen is that there will be another court hearing at the beginning of January when you will both be asked whether you admit or deny the charges.
"You will be given every opportunity to have proper advice and consider the evidence that is said to be against you.
"In the meantime you must remain in detention accommodation."
As well as a count of murder, the boys face a second charge alleging they were in possession of "an article which had a blade or was sharply-pointed, namely a machete" without lawful authority.
Ambulance crews were called to land off Laburnum Road, East Park, at 8.41pm on November 13.
Crews arrived to find Mr Seesahai in a critical condition and began administering advanced life support, but he was confirmed dead at the scene.
Mr Seesahai's mother said in a statement previously released through police: "Shawn Seesahai was a courageous, compassionate and confident young soul who sadly lost his life at the age of 19.
"We will always have him in our hearts."