An Ecuadorian court has found former president Rafael Correa guilty of corruption and sentenced him to eight years in prison.
Judge Ivan Leon said prosecutors had proved the existence of a "structure of corruption" led by Correa and 19 other high-profile politicians and business leaders accused of participating in the bribery scheme.
The decision could effectively end any aspirations by Correa to return to politics, as a conviction bars him from running for office.
He has denied the charges against him, calling them a political witch hunt.
The 57-year-old former head of state lives in his wife's native Belgium. He said on Twitter: "I am sure we will win on the international level."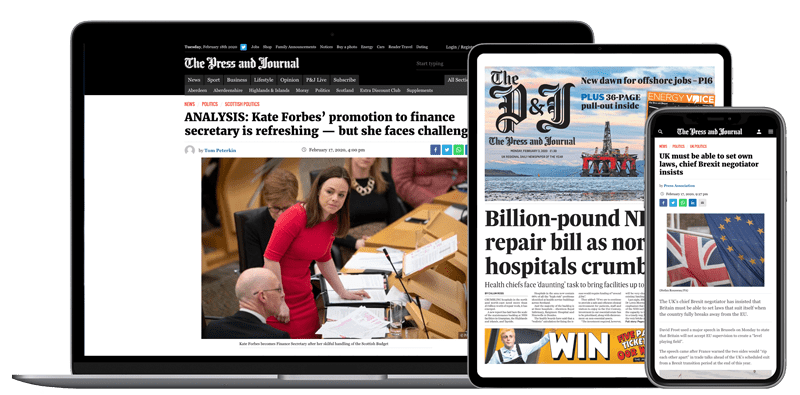 Help support quality local journalism … become a digital subscriber to The Press and Journal
For as little as £5.99 a month you can access all of our content, including Premium articles.
Subscribe