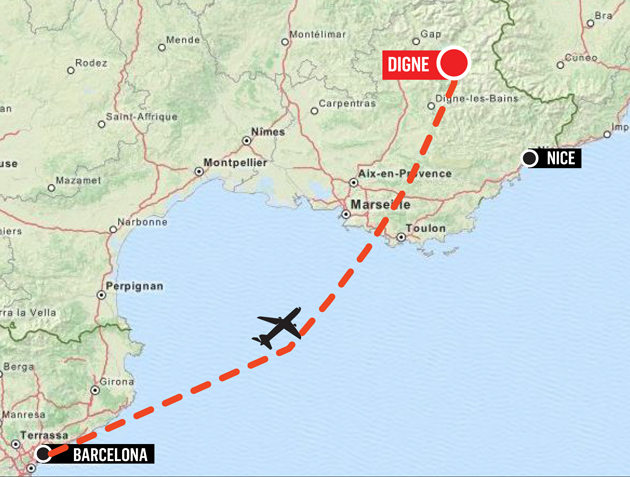 Data has emerged showing how the doomed Germanwings aircraft rapidly dropped in altitude but not in speed before it crashed in southern France this morning.
The aircraft dropped from 40,000 feet all the way down to a mere 10,000 feet in altitude in just under ten minutes before radar contact was lost at around 10am, the data shows.
Seconds before the final radar signals were received, the plane was reported to have been at a very low altitude of 6,800 feet before it came down.
It was meant to land in Dusseldorf in Germany by 11.49am.
The German Federal Bureau of Aircraft Accident Investigation is sending three people to France to join the investigation, and the French Interior Minister Bernard Cazeneuve is also heading to the site.
Emergency services are currently scrambling to get to the scene of the crash, which took place in the French Alps close to the town of Barcelonnette.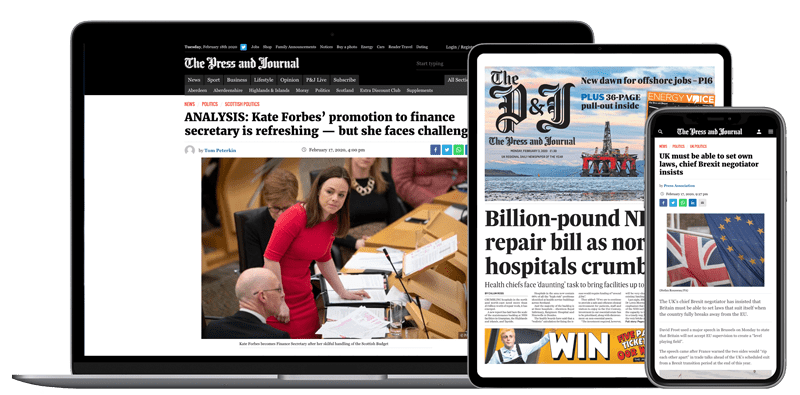 Help support quality local journalism … become a digital subscriber to The Press and Journal
For as little as £5.99 a month you can access all of our content, including Premium articles.
Subscribe