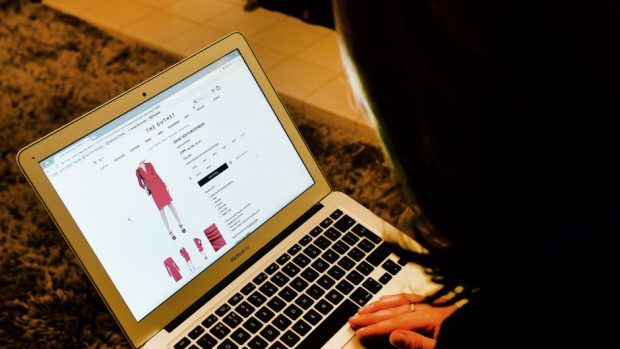 The value of property owned by big supermarkets has fallen by almost a fifth over the past two years as they shed surplus sites, a study shows.
The change in consumer habits to online shopping has left supermarkets with sites they no longer need, said lending platform Saving Stream.
Many of the properties are out-of-town brownfield sites suitable for new housing, representing a significant opportunity for developers of residential property, said the report.
Spokesman Liam Brooke said: " UK supermarkets are increasingly looking at reversing a long-term strategy of land-banking."
Major supermarkets now own property valued at £37.8 billion, a fall of 17% over the past two years, said the report.