Culture Secretary Lucy Frazer will be quizzed by members of the House of Lords on steps being taken to put a stop to lawsuits that have a "devastating" impact on journalists.
Ms Frazer will also face questions from the House of Lords Communications and Digital Committee on the BBC's future, the Media Bill and the UK's creative industries, in a one-off accountability session on September 13.
The Government has launched a new taskforce aimed at stopping legal threats known as strategic lawsuits against public participation (Slapps).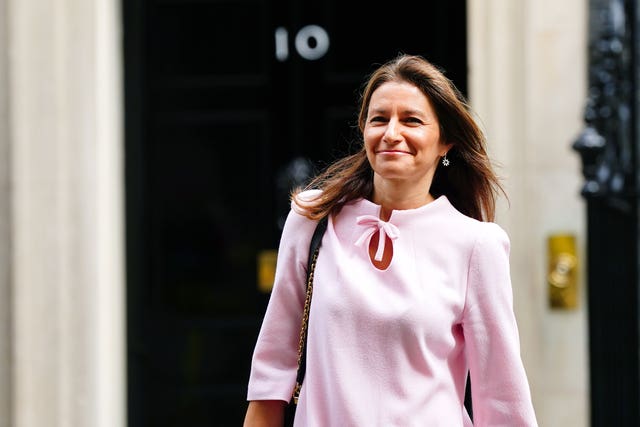 Slapps are often used by the rich to try, under defamation and privacy laws, to stop journalists or campaigners from exposing wrongdoing.
The committee will question Ms Frazer on how the Government will build on the progress it has made on Slapps, future legislative plans and whether the Government will take on the Committee's recommendation for a Slapps defence fund, financed by fines levied by the courts or regulator.
There will also be questions on whether the Government will launch a review of the licence fee and how this would be structured, as well as queries about efforts to address issues arising from recent controversies involving the BBC, including around governance.
Russian oligarchs have in recent years used Slapps to silence critics.
HarperCollins and author Catherine Belton settled a defamation case with Roman Abramovich after Ms Belton's book, Putin's People: How The KGB Took Back Russia And Then Took On The West, included claims Mr Abramovich bought Chelsea Football Club in 2003 at the Russian president's command.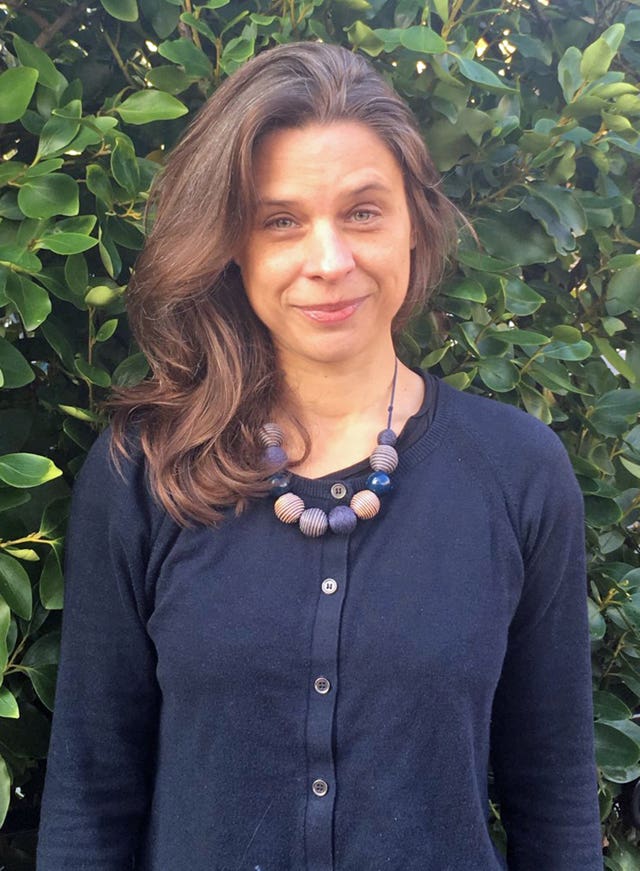 Ms Belton became an MBE for services to journalism in the New Year Honours list and previously urged the Government to introduce a law to tackle Slapps.
Earlier this year, the Economic Crime and Corporate Transparency Bill was amended to clamp down on Slapps related to economic crime, which the Government says make up the vast majority of cases brought to UK courts.
The Bill, which has completed its third reading in the House of Lords, is about establishing an early dismissal mechanism to make it easier for courts in England and Wales to quickly dismiss Slapps related to economic crime, according to the Ministry of Justice.
The new taskforce will commission research to investigate the prevalence of Slapps used against journalists and explore how legal services regulation could be used to prevent or mitigate the legal issue.
Alongside this, the body will draw up plans for new specialist training for judges and law professionals to help them easily identify and throw out Slapps and develop guidance to support journalists, publications and law professionals.
An April report by the Thomson Reuters Foundation found that 47.6% of worldwide respondents said they or their media organisation were facing legal threats.
Since 2015, it concluded, the number of Slapps has "increased substantially".