Bute House, the official residence of Scotland's First Minister, has opened for business after a series of repairs.
The grade A listed Georgian townhouse had been closed since mid April for work to be carried out both inside and outside.
The property in Edinburgh's Charlotte Square has now had stonework and roof repairs completed while windows were refurbished and essential fire safety work carried out.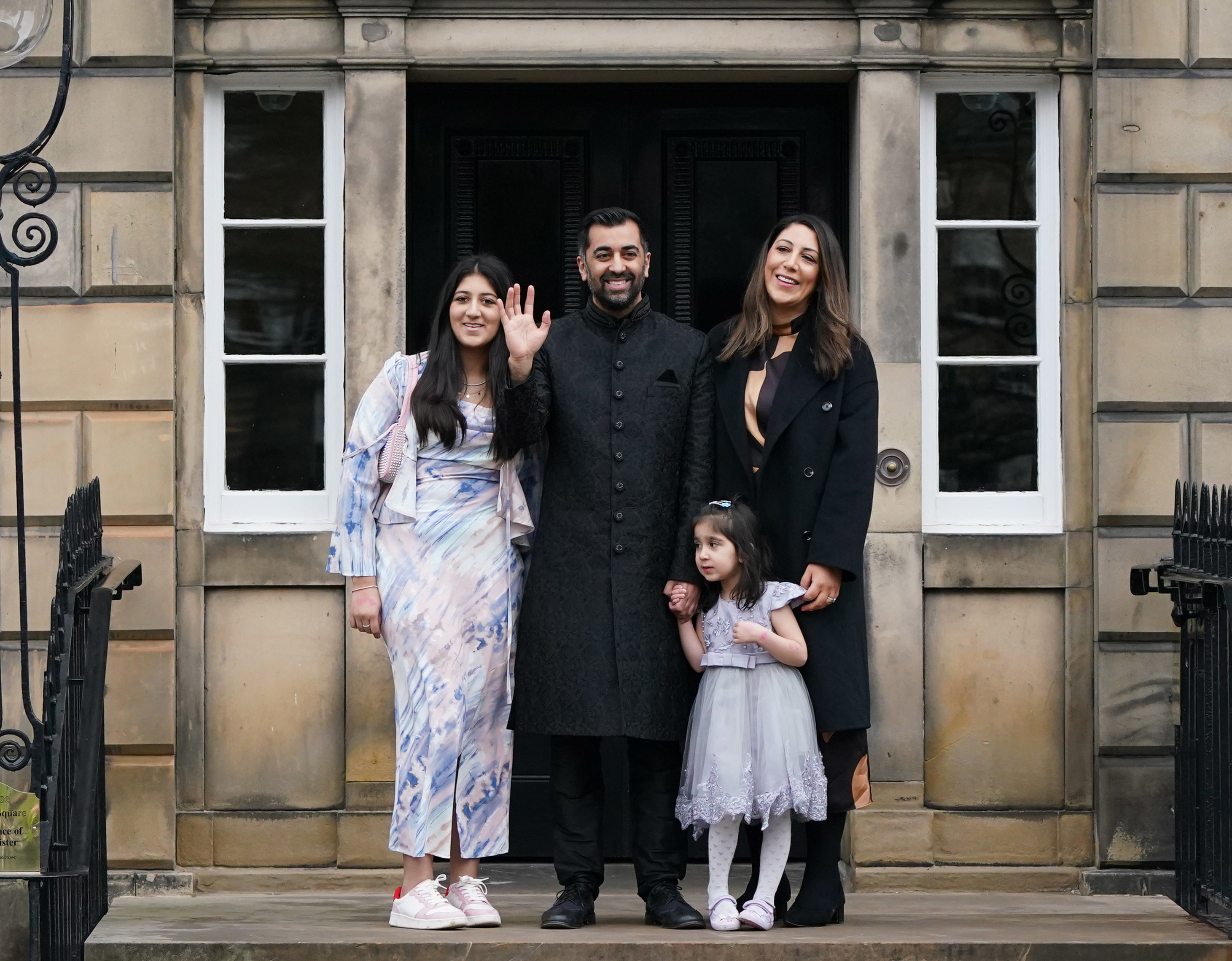 Costs of the work to the building, which is owned by the National Trust for Scotland, will be revealed later this year, the Scottish Government said.
The closure of the building came just weeks after Humza Yousaf became Scotland's sixth First Minister, after Nicola Sturgeon stepped down from the role in late March.
While it has been closed, the Scottish cabinet has been meeting in St Andrew's House, the Scottish Government's headquarters, with temporary living arrangements made for the First Minister during the period.