A by-election has been triggered to replace former Tory whip Chris Pincher, who resigned as an MP after losing his appeal against a suspension for drunkenly groping two men.
Government chief whip Simon Hart asked for the writ to trigger the by-election for Tamworth in Staffordshire to be moved on September 14.
The by-election has to take place between 21 and 27 working days from the issuing of the writ, suggesting it will take place on October 19, the same day former culture secretary Nadine Dorries' Mid Bedfordshire constituency will be contested.
Mr Pincher has comfortably won the seat for the Conservatives since 2010, with a majority of 19,634 votes at the last general election.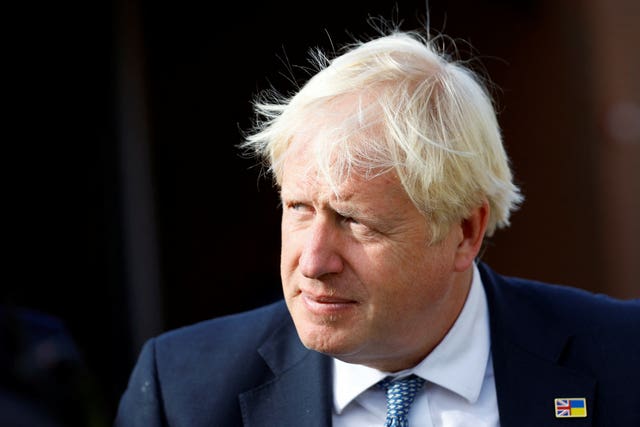 However, despite Tamworth being seen as a safe seat for the Tories previously, Prime Minister Rishi Sunak has warned "mid-term by-elections are always difficult" for the Government.
Mr Pincher had sought to reduce a potentially by-election triggering eight-week suspension recommended by the Commons Standards Committee for what was found to be an "egregious case of sexual misconduct" at London's exclusive Carlton Club last year.
But Parliament's Independent Expert Panel (IEP) dismissed his appeal last week.
Addressing his decision to resign, Mr Pincher said he had already decided not to stand at the next general election and wanted to avoid "further uncertainty" for his constituents.
The Tories' fight to retain the seat has been complicated by the fact that the candidate they have lined up to fight the next general election in Tamworth is Eddie Hughes, the current Tory MP for Walsall North.
Mr Hughes ruled out contesting the by-election, saying he has a "commitment to my constituents until the next general election".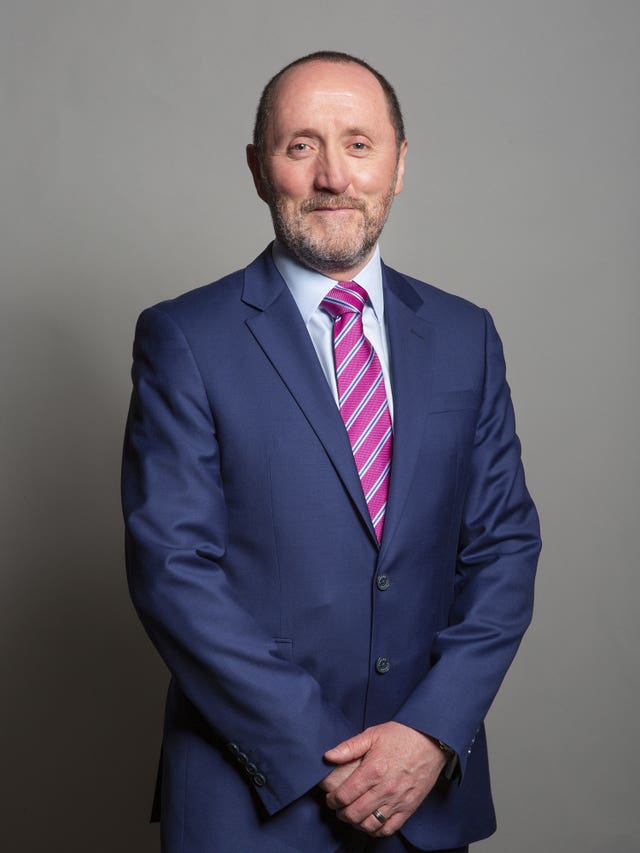 The Conservatives have said they will carry out a selection process for the Tamworth candidate, but what will happen if the Tories win the seat is uncertain because Walsall North is effectively being abolished in the constituency boundary review.
Mr Pincher's downfall also proved to be the final nail in the coffin of Boris Johnson's time as prime minister amid anger at his handling of the affair last year.
Mr Pincher subsequently lost the Tory whip, meaning he has been sitting in the Commons as an independent.
The Standards Committee found in July that Mr Pincher's conduct last summer was "profoundly damaging" and amounted to an abuse of power.
Mr Pincher appealed against the punishment, arguing it was disproportionate, but the IEP said his arguments were "misconceived or erroneous" and backed the proposed sanction.