A parliamentary researcher has been arrested on suspicion of breaching the Official Secrets Act – laws which are rarely used and more than 100 years old.
Here, the PA news agency looks at the legislation which is designed to protect state secrets and national security.
– What is the Official Secrets Act?
There are currently four Acts – 1911, 1920, 1939 and 1989. The Official Secrets Act (OSA) 1911 was passed in response to the growing threat of international espionage during the years leading up to the First World War.
It has been amended several times, but elements of the original legislation have been used to prosecute crimes throughout the Cold War and into the 21st century.
The parliamentary researcher and a second man were arrested on suspicion of offences under Section 1 of the Act, which covers spying and sabotage.
Section 2 deals with the unauthorised disclosure of information.
– How has it been used?
Full up-to-date records of OSA cases have not been published. A response to a parliamentary question from 2004 suggested prosecutions were rare – about one a year, according to the House of Commons Library.
A number of high-profile convictions were secured during the Cold War including of George Blake, an MI6 spy who worked as a double agent for the Soviet Union and was jailed in 1961 for offences under Section 1 of the 1911 Act.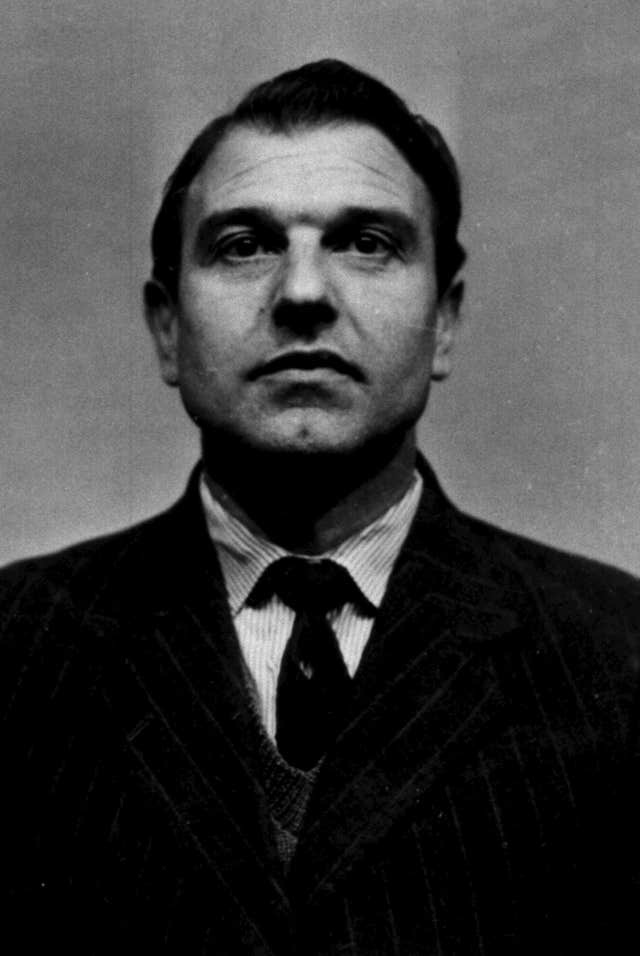 But it is still the main source of legal protection in the UK against espionage more than a century after it was first drawn up. In February for example, security guard David Ballantyne Smith was jailed for spying for Russia while he worked at the British embassy in Berlin, contrary to the 1911 legislation.
– How has it changed over the years?
The 1989 Act introduced provisions surrounding illegal disclosure of sensitive information – otherwise known as leaking.
It was enacted following a number of well-publicised intelligence scandals, including the disclosure by former top civil servant Clive Ponting of documents relating to the Falklands War, and the publication of the Spycatcher memoir by ex-MI5 agent Peter Wright.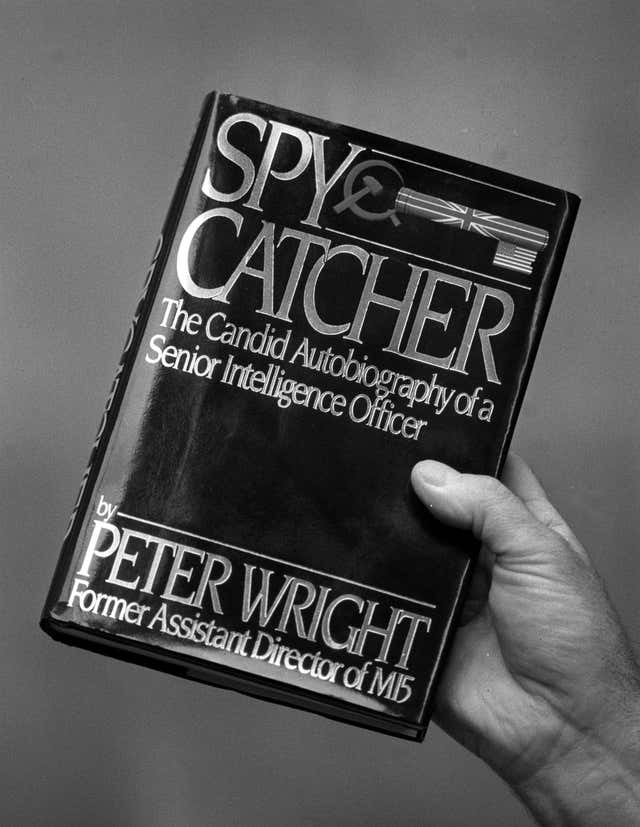 The 1989 Act replaced a so-called "catch-all" section of the earlier legislation with specific categories of official information subject to criminal sanction if disclosed – for example security and defence.
The National Security and Investment Act 2021, parts of which have come into force this year, is a further piece of legislation designed to protect the UK from acquisitions by investors and businesses which could harm national security.
– What is the maximum penalty for spying?
The maximum sentence for espionage under the Official Secrets Act 1911 is 14 years, but longer terms can be imposed for a series of offences.
Blake was the most high-profile example of this approach, having received 42 years' imprisonment made up of five maximum-term sentences, three of which were made consecutive.
The maximum penalty for an unauthorised disclosure under the 1989 Act is two years' imprisonment or an unlimited fine, or both.