The Government has been accused of introducing voter identification rules that have seen marginalised groups "locked out of democracy" after a report found that they led to racial and disability discrimination in May's local elections.
The policy is "a 'poisoned cure' in that it disenfranchises more electors than it protects", the all-party parliamentary group (APPG) on democracy and the constitution said in a report published on Monday.
Under the policy implemented by the Conservative Government, this year's local elections in England were the first time voters were required to show ID before collecting their ballot paper at polling stations.
It will be widened to cover UK general elections from the autumn, meaning it is likely to be a requirement at the next Westminster election, due to take place by January 2025 and expected next year.
But MPs and peers on the APPG raised concerns that the effect of the requirement was to "prevent or discourage certain electors from voting".
"Polling clerks are more likely to fail to compare a photo ID to the person presenting that document if the person is of a different ethnicity," according to the report.
Labour said the findings confirmed that it "was right to warn about the consequences of the Tories' failed voter ID regulations".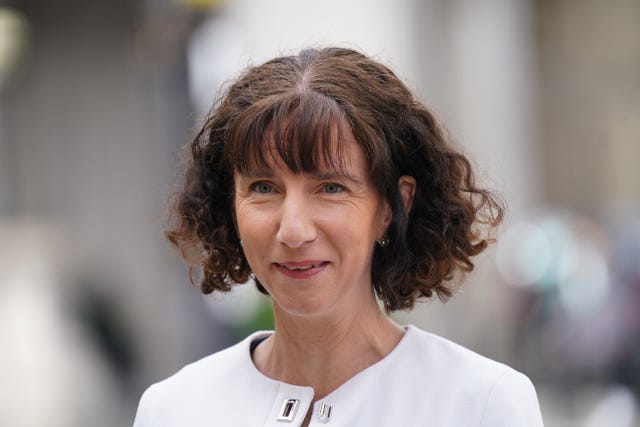 Shadow women and equalities secretary Anneliese Dodds said: "No legitimate voter should be locked out of democracy, but it appears that is exactly what has happened – and It's particularly alarming that under-represented groups look to have been more likely to have denied their say by these new barriers to voting.
"Inequality was already soaring in our country under the Conservatives before they decided to embed it in our electoral system.
"The next Labour government will introduce a Race Equality Act to tackle the structural inequality that scars our society. And we will review and respond to the evidence of the impact of Photo Voter ID in elections to make sure every legitimate voter who wants to vote, can."
An interim report by the elections watchdog in June found around 14,000 people – 0.25% – did not vote after being unable to show an accepted form of photo ID during the local elections.