Fire engines were unavailable to firefighters more than 6,000 times in 2022, a 138% increase on pre-pandemic years, figures show.
Scottish Labour, which obtained the Scottish Fire and Rescue Service (SFRS) data through a freedom of information request, said the "bombshell" statistics should act as a "wake-up call" to ministers.
Whole-time fire appliances were "off the run" – or unavailable – 6,272 times last year, compared to 2,639 occasions in 2019.
It was more than double the 2021 rate, when 3,098 appliances were off the run across the north, east and west fire service.
Figures from the first half of 2023 are also worse than the whole 2019 year – with 2,707 off the run incidents recorded up to June.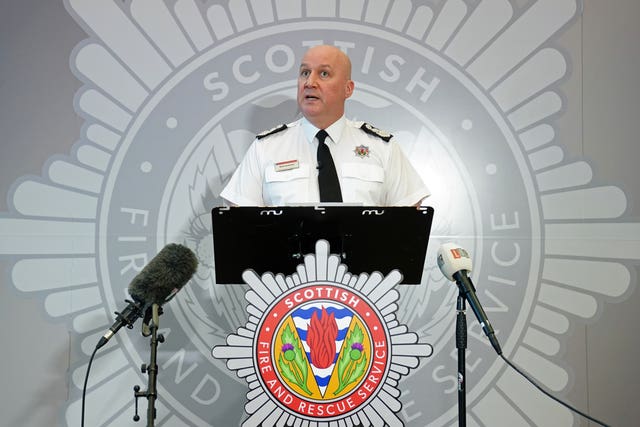 Meanwhile, figures show retained duty system appliances available for on-call firefighters were unavailable 112,615 times in 2022, compared to 95,223 in 2019.
The figures do not include Perth, Kinross or Angus as the system used to record retained duty service does not record off the run data.
It comes as SFRS chief officer Ross Haggart warned a Holyrood committee of significant financial pressures facing the service as it may have to make savings of between £14 million and £26 million next year, which could see the withdrawal of 18 appliances.
Earlier this month, Katy Clark, Scottish Labour's community safety spokeswoman, wrote to ministers demanding an emergency rescue plan for the SFRS.
She told community safety minister Siobhan Brown that firefighters are increasingly "fearful about the future sustainability of the entire service".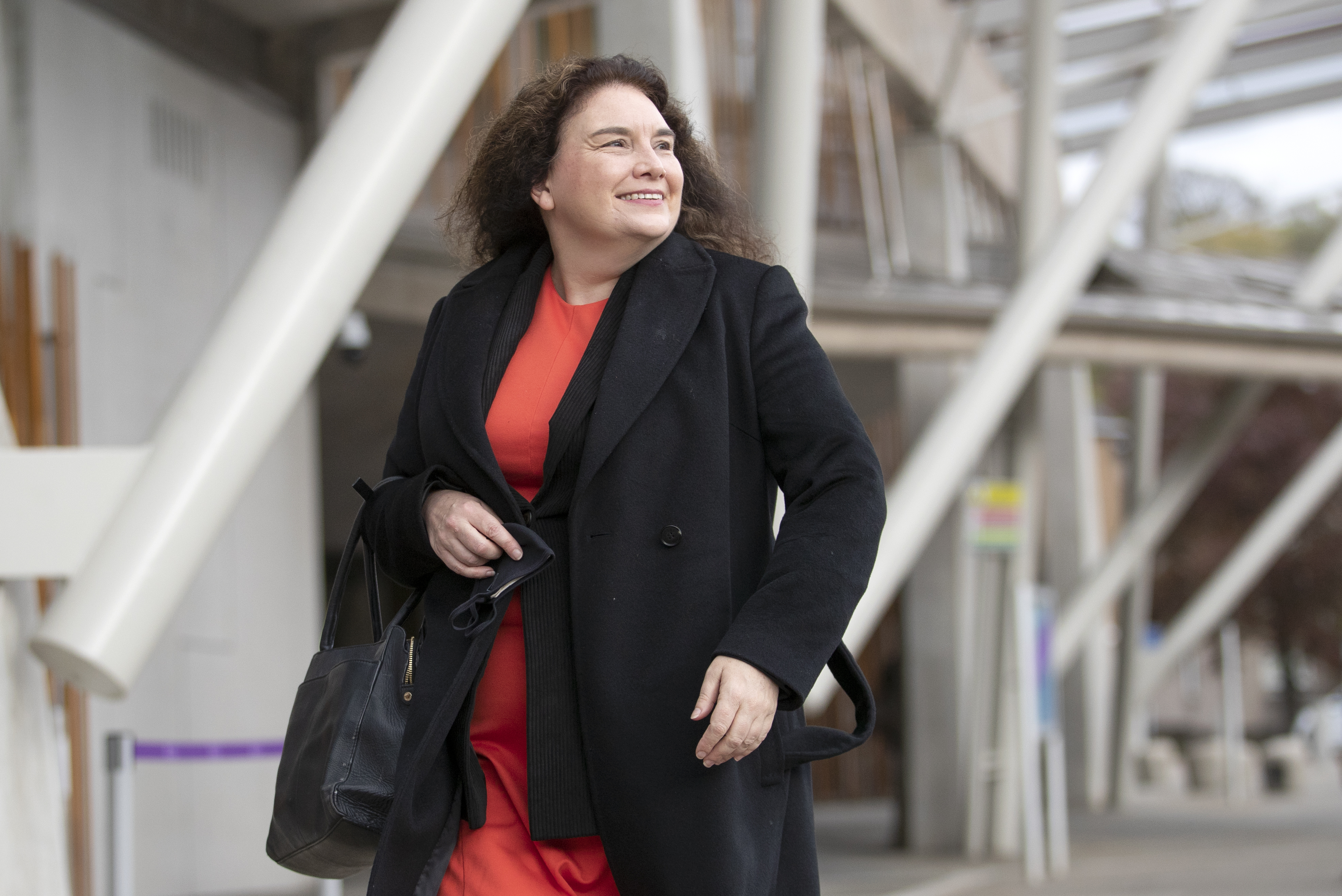 Addressing the latest figures, she said: "These dramatic statistics are just the latest example of the deep impact that a decade of cuts has had on Scotland's fire and rescue service.
"Response times have worsened, stations are in disrepair and hundreds of jobs have been lost. Now we are seeing vital appliances withdrawn across the country, even though data suggests appliances are already being frequently unavailable, whether it be due to mechanical defects or staffing issues. This is not sustainable.
"Staggeringly, the Scottish Government's Programme for Government does not even mention the massive challenges firefighters are facing, even in light of hundreds of them making their voices heard at a mass rally in Glasgow earlier this month.
"These cuts are having serious consequences and are making firefighters, who put their lives on the line, and the wider public less safe.
"This latest bombshell must be a wake-up call. Ministers must not ignore warnings and finally come forward with an emergency plan to save this lifeline service."
Community Safety Minister Siobhian Brown said: "The total of appliances, fire stations and crews has been largely maintained over the last decade, during which we have seen a large reduction in domestic fires. Scotland continues to have higher numbers of fire fighters than elsewhere in the UK, with 11 officers per 10,000 population in Scotland, compared to six in England and eight in Wales, protecting front line services.
"Since 2017-18 there have been substantial year on year increases in funding, with the equivalent annual budget for SFRS for 2023-24 being £55.3 million higher than it was in 2017-18."
Secretary of the Fire Brigades Union in Scotland, John McKenzie, said: "These figures expose the deep-rooted crisis in the Scottish Fire and Rescue Service.
"On more than half a million occasions, fire appliances have been unavailable to respond to emergency calls, leaving our communities less safe, endangering the lives of firefighters and the people we serve.
"This is an appalling situation that the Scottish Government should be ashamed of.
"The minister for community safety, Siobhian Brown, cannot continue to deny there is a funding crisis in the service – these figures expose how ludicrous that claim is.
"She should be coming before Parliament to answer questions on these latest revelations and tell MSPs what new additional money is being put into the budget to ensure that all our communities have the fire cover they deserve."