A Holyrood committee has launched a consultation on a Bill giving ministers more powers to assess and take action over potentially unsafe cladding on buildings.
The Bill comes after 72 people died in the 2017 Grenfell Tower fire in London, in which cladding played a major part.
The Housing (Cladding Remediation) (Scotland) Bill was lodged last week, and it would give the Scottish Government the powers to assess and remediate unsafe cladding, even without the agreement of building owners.
It would also see the creation of a cladding assurance register, and a responsible developers scheme which would likely include an agreement for costs and potential sanctions for failure to comply.
A consultation by the Local Government, Housing and Planning Committee has now been launched on the Bill, which will run until December 8.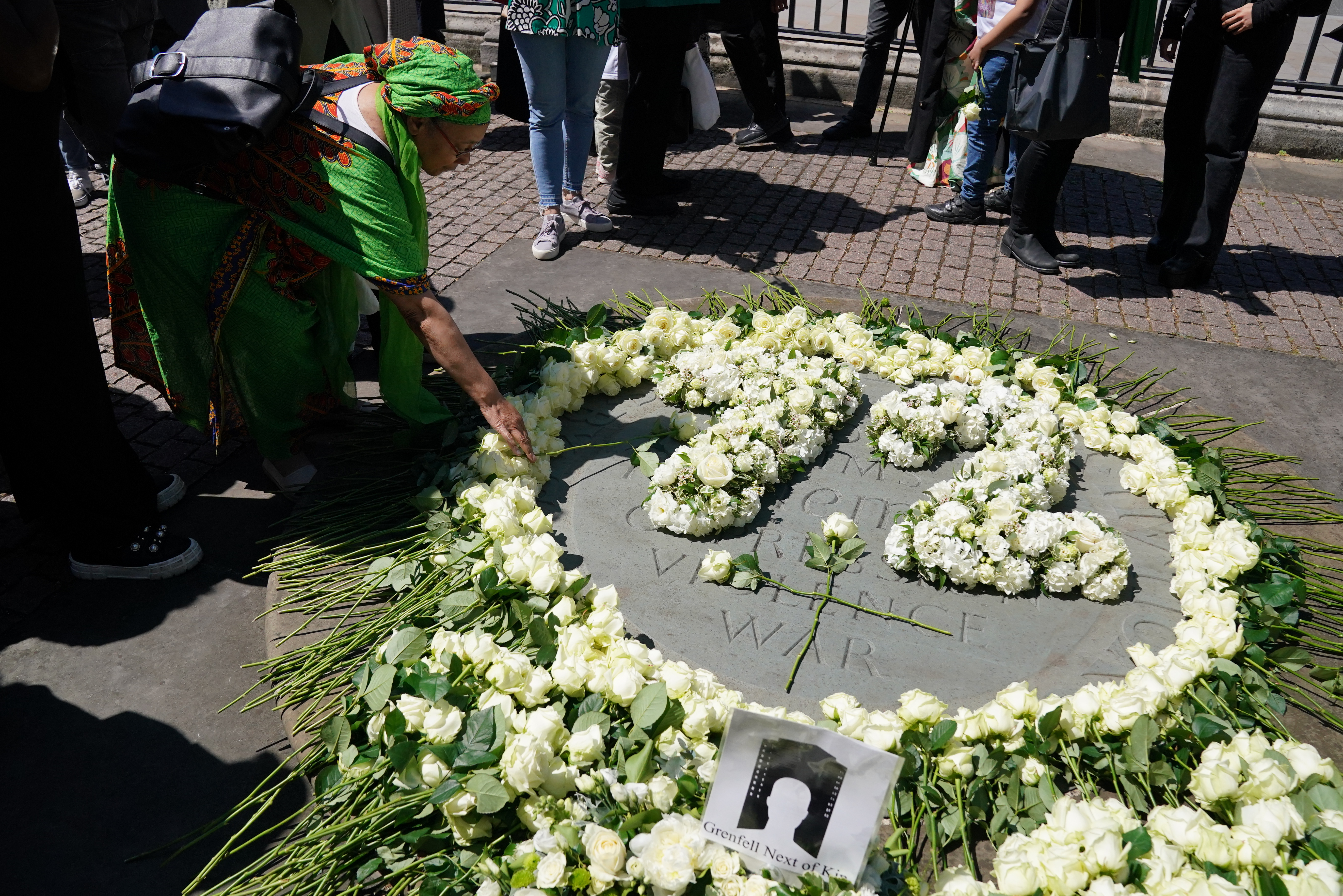 Convener Ariane Burgess said: "Cladding was a major contributing factor to the fire which destroyed Grenfell Tower in June 2017, one of the UK's worst modern disasters.
"We've launched our call for views on the Housing (Cladding Remediation) (Scotland) Bill, as it provides the first opportunity for public input on the proposals.
"It's vital that we hear from the owners and residents of property in buildings with potentially unsafe cladding, to hear if this Bill addresses their concerns, as well as from industry professionals and developers about their views.
"The committee understands the urgency in addressing the issue of unsafe cladding, and this Bill represents a critical step towards achieving safer conditions for all those affected."