Major polluters could be jailed for up to 20 years under an "ecocide" Bill being proposed by an MSP at Holyrood.
Monica Lennon's Member's Bill would make Scotland the first part of the UK to enforce tough penalties for ecocide – the mass destruction of the environment.
The Labour MSP is launching a consultation on her proposed Bill on Wednesday.
The legislation would aim to deter those who cause widespread damage to the environment. Brazil and the Netherlands are considering similar legislation.
Scottish barrister Polly Higgins led a decade-long campaign for ecocide to be recognised as a crime before she died in 2019.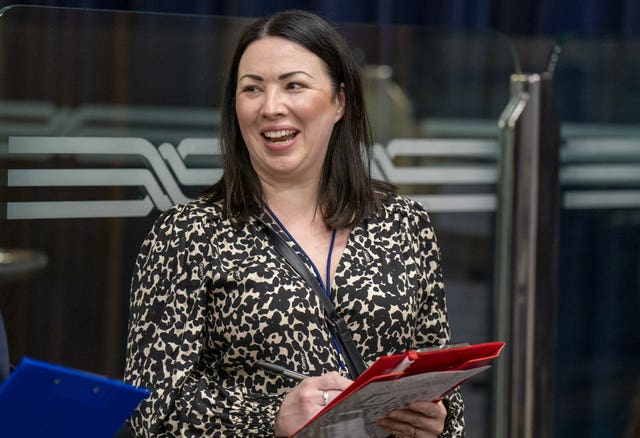 After the consultation phase, Members' Bills must gain the support of at least 18 MSPs before they can progress further.
Ms Lennon said: "Protecting Scotland's nature from destruction must be at the top of everyone's agenda but right now we don't have a strong enough deterrent to stop the big polluters.
"We must stop eco-criminals in their tracks, and ecocide law is the crime deterrent that our planet urgently needs. Under my proposals, Scotland will be the first country in the UK to make ecocide a crime and the tough sanctions in the consultation could see those who threaten our planet put in jail for between 10 and 20 years.
"The aim is to prevent the worst harm to our planet from happening in the first place and to do so we need much tougher laws and enforcement."
The proposed Bill is supported by is supported by Stop Ecocide International – a campaign which is backed by Greta Thunberg, Pope Francis and Sir Paul McCartney.
On Tuesday, a spokesman for the First Minister said that Circular Economy Minister Lorna Slater would shortly be meeting Ms Lennon to discuss her proposals.