Gamekeepers will be left in "dire straits" if snares are banned, MSPs were told, with a Holyrood committee hearing it could be "absolutely devastating" for those who manage the land.
Conor Kelly, of the Scottish Gamekeepers Association, said he relied "massively" on the use of "humane cable restraints" (HCRs) in the area where he works to control foxes.
Mr Kelly said: "We control about 200 foxes a year on the land and 61% of that is through humane cable restraints, so the removal of this tool would be absolutely detrimental."
The gamekeeper said he started using humane cable restraints two years ago as he told how use of the devices to control predators helped birds such as lapwings and curlews breed successfully.
With Scottish ministers having proposed an outright ban on snaring, Mr Kelly said: "The use of humane cable restraints is absolutely vital, especially when hunting with dogs has just been removed.
"The tool kit is becoming less and less. We are in dire straits if HCRs are not left as an option under license."
With MSPs on the Rural Affairs Committee considering the ban – which would be brought in as part of the Wildlife Management and Muirburn (Scotland) Bill – Ross Ewing, of Scottish Land and Estates, called for a licensing scheme to be set up, which would allow use of the devices where there was no other practical method to control creatures such as foxes.
This, he said, would be a "compromise approach that would ultimately enable humane cable restraints to continue to be used under licence".
Mr Ewing said: "We absolutely need to be able to manage predation. And these devices, humane cable restraints, offer us an opportunity to do that."
Penny Middleton, of the National Farmers Union Scotland, also spoke in favour of allowing use of snares to continue.
She said: "From a farmer's point of view, pest control is a necessary activity on farms. We speak to farms that lose lambs on a regular basis through foxes. They know once a fox finds them, it can come night after night.
"Snares in that situation really are the only option available."
Animal welfare groups spoke out in favour of the outright ban being proposed by Scottish ministers.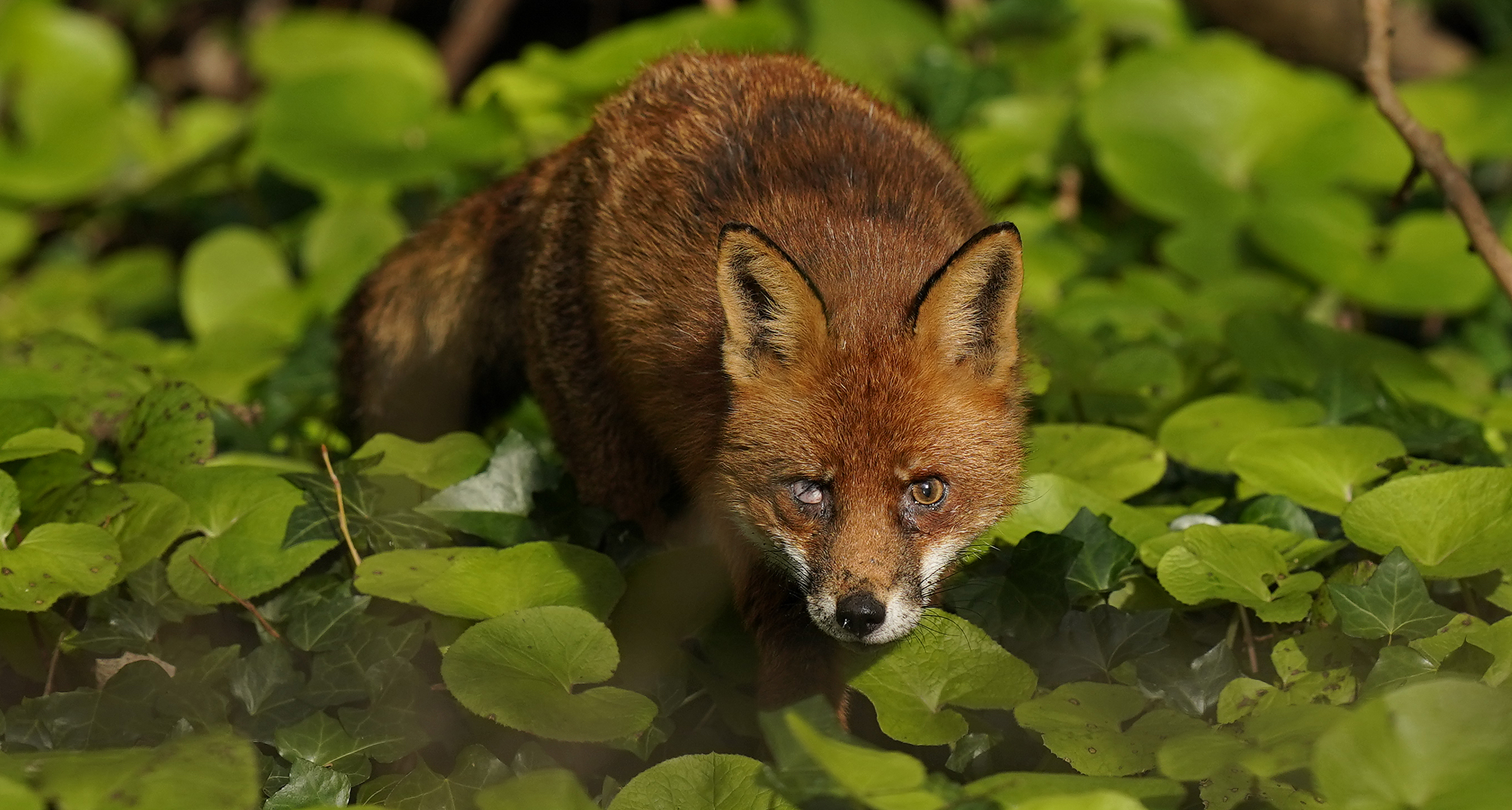 Chief Superintendent Mike Flynn, of the Scottish Society for the Prevention of Cruelty to Animals (SSPCA), told gamekeepers: "You can rebrand them as you like, from what I see the humane cable restraint to all intents and purposes is a snare."
He highlighted the "totally indiscriminate" nature of the traps, saying "about half" the animals they see which are caught in them are "non-target species", such as cats and badgers.
He told the committee: "The injuries we find are horrendous. I'm not talking about just a wee animal in distress. I'm talking about disembowelment and stuff.
"There is no guarantee the animals will be caught round the neck. You get something like a badger round the midriff it is going to do incredible damage."
Speaking in favour of a ban, he said: "It comes back to the actual suffering caused by them, it is unnecessary.
"I do not believe for one second any bona fide gamekeeper has ever put a snare out with the intention of causing an animal to suffer, I'm not saying that is their intention, but that is in reality what happens."
Bob Elliot, director of animal charity OneKind, said: "A lot of the snaring work is going on because people want to protect their game birds for shooting. That is essentially what is going on."
Speaking about the devices, he stated: "These have been banned elsewhere in Europe, Wales have done it, we should do the same."