Tories have branded Michael Matheson a "lame duck" Health Secretary as they said the latest accident and emergency waiting times figures show how the row over iPad roaming charges mean he has taken his eye "well and truly off the ball".
The Health Secretary – who has been under fire for almost two weeks after his teenage sons helped run up a bill of almost £11,000 on his Holyrood-issued iPad – came under fresh attack in the wake of the new figures showing more than a third of patients in A&E had to wait longer than the four-hour target time.
While the Scottish Government has set the target of having 95% of patients in A&E either admitted, transferred or discharged within four hours, the latest Public Health Scotland statistics showed in the week ending November 12 this happened in just 64% of cases.
That represents an improvement from the previous week, when only 60.8% of patients were dealt with inside of the target time.
But with 8,957 patients spending more than four hours in A&E in the week ending November 12, including 3,237 who were there for eight hours or more and 1,438 who were there for at least 12 hours, the opposition hit out at the Health Secretary – with Tories claiming the NHS "looks set to plunge into a state of winter chaos".
Scottish Conservative health spokesman Dr Sandesh Gulhane hit out: "We have a lame-duck and lying Health Secretary, whose position is simply untenable, in charge of our A&E departments."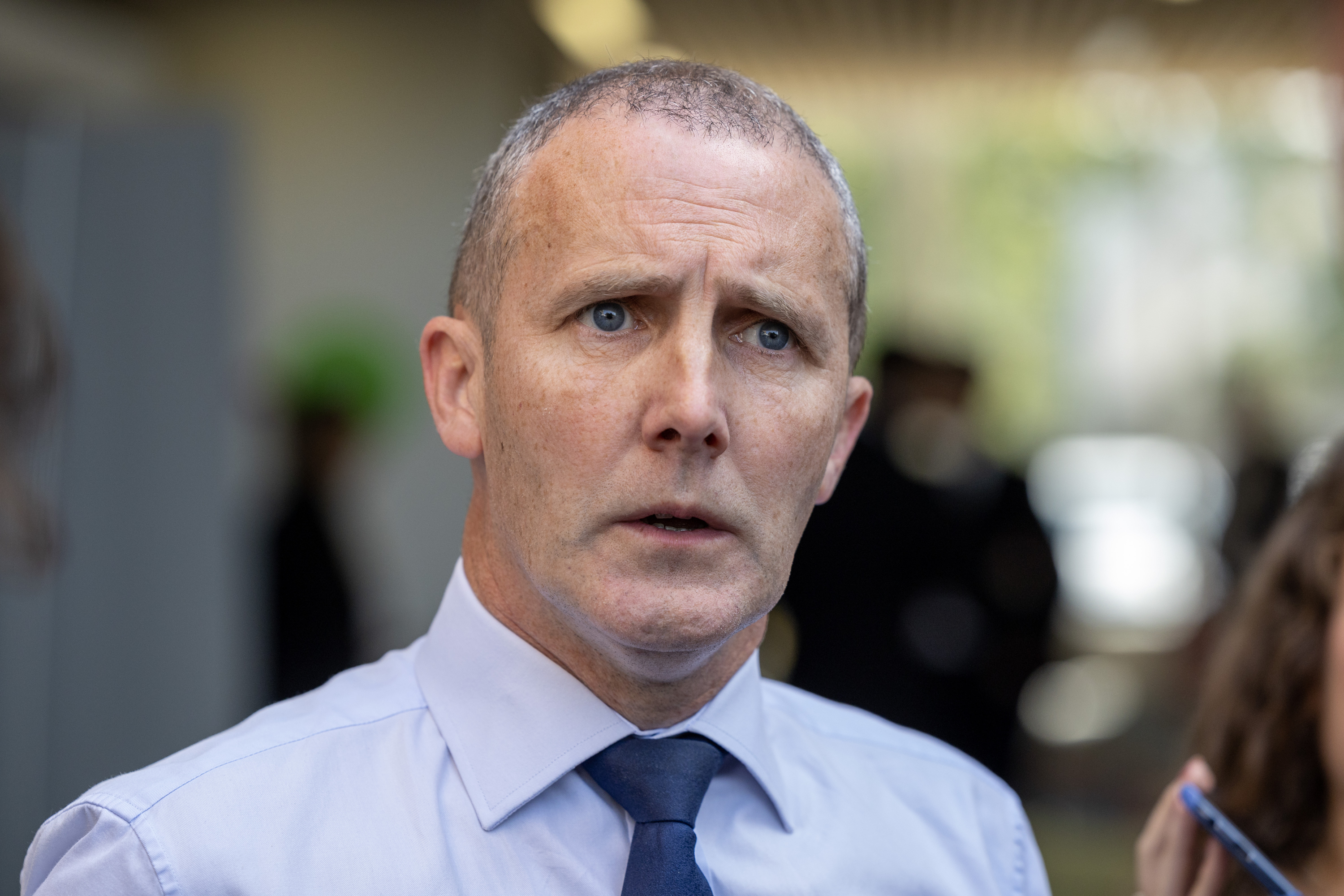 The Tory, who is a GP as well as an MSP, added: "The last thing suffering patients and staff need is a Health Secretary totally distracted by a personal scandal engulfing him. If he won't do the right thing and resign, Humza Yousaf should sack him."
Mr Matheson himself said while there had been an improvement this week he was "clear that A&E performance is not where it needs to be".
But Dr Gulhane insisted: "Michael Matheson's eye has been well and truly off the ball as our NHS looks set to plunge into a state of winter chaos.
"It is now the shocking norm on the SNP's watch that across Scotland over a third of patients are not seen within four hours.
"That tragically leads to needless, excess deaths, despite the best efforts of my dedicated colleagues on the frontline."
Scottish Liberal Democrat leader Alex Cole-Hamilton was also critical of the Scottish Government saying: "The crisis in our emergency departments is devastating.
"Everyone on the frontline knows that the situation is desperate. Despite many shifts being dangerously understaffed, SNP and Green ministers have sat on their hands."
He insisted that Mr Matheson "must be laser-focused on the day job and put the voices of staff first", as he urged the Health Secretary to institute an "urgent inquiry into the hundreds of avoidable deaths linked to the emergency care crisis".
Mr Matheson said delays in discharging people from hospital "continues to have an impact" on A&E performance, as he stressed the government was working with NHS boards to deal with the issue.
The Health Secretary said: "Scotland's A&E performance has improved by over 3% this week. However, I am clear that A&E performance is not where it needs to be and we continue to work closely with Boards to support delivery of sustained improvements.
Hospital bed occupancy continues to have an impact on performance. To address this, we have made available an additional £12 million funding to support the further expansion of Hospital at Home services to bolster capacity for winter and we are implementing the Delayed Discharge and Hospital Occupancy Action Plan at pace, delivering actions we know work to ensure patients receive the right care in the right setting.
"We will continue to work collaboratively with health boards to develop services and support sustained improvement."