Proceeds of crime including illegal assets have been used to provide opportunities for nearly 30,000 young people in Scotland in the past year.
Vulnerable young people who may be at risk of getting drawn into crime were the target of efforts to help them find other focuses, with 60% learning new skills, and three-quarters of participants reporting a boost in wellbeing and confidence.
Some 28,000 young people in the past year benefited from CashBack for Communities, which was started 15 years ago.
CashBack for Communities used £19 million recovered from criminal activity to support 24 organisations during Phase 5 of the programme, which ran from April 2020 to March 2023.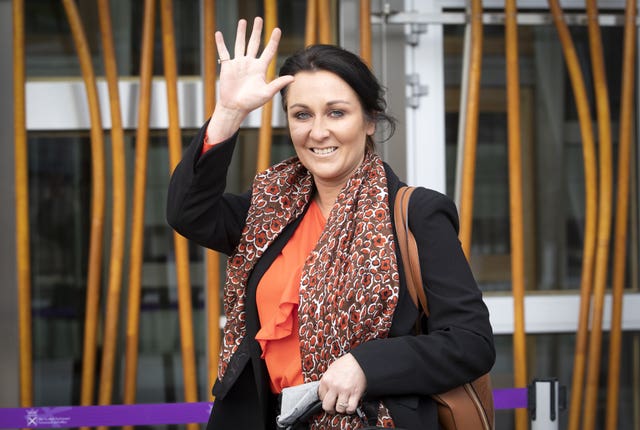 Projects supported included the Vow Project, run in partnership with Police Scotland, which uses peer mentors with experience of the criminal justice system to support young people to break the cycle of criminality and offending.
The Access to Industry project, which provides employability support to young people in HM Prison and Young Offenders Institution (YOI) Polmont, also benefited, along with Action for Children which supports young people at risk of involvement in offending or antisocial behaviour.
In 15 years, Cashback for Communities has committed up to £130 million to fund a range of projects, delivering more than 2.5 million activities and supporting around 1.3 million young people across Scotland.
Community Justice Minister Siobhian Brown said: "The success of the CashBack for Communities projects shows what can be achieved when young people are given the right opportunities.
"It is important that we support and encourage young people to make choices that allow them to develop their aspirations and potential.
"CashBack for Communities is a valued programme that everyone involved should be rightly proud of.
"I am grateful to all those who have helped to make the past three years such a success, and supported so many young people in such a positive way, particularly in a period impacted by Covid.
"For the past 15 years, CashBack has helped well over a million young people across the country to find better futures.
"This unique initiative underlines our commitment to support all of Scotland's young people to live full, healthy lives and to help address some of the underlying causes of crime and antisocial behaviour."