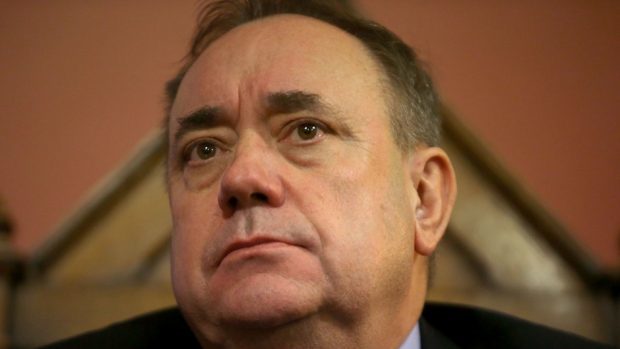 Alex Salmond has been quizzed on the price of oil in his first phone-in show for LBC Radio.
The former First Minister's first caller, a man named Paul from St Albans, asked him how Scotland could still succeed independently at the current low oil price.
To read the full story on Energy Voice click here.