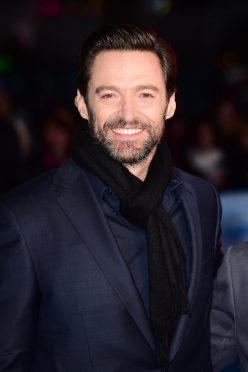 Not content with being an award-winning actor, Hollywood superstar and all-round great guy, Hugh Jackman has tried his hand at cricket commentary.
The 49-year-old Wolverine star found his way into the Channel 9 comm box during the Boxing Day Test match between Australia and England in Melbourne.
Jackman was born in Sydney and is known to be a big cricket fan.
He dropped in on the five-match series with Australia already having an unassailable 3-0 lead to reclaim the Ashes.
And he was treated to a sight every Australian was keen to see at the Melbourne Cricket Ground – a David Warner century and another dominant performance from his side.
Some of the assembled cricket media were a little starstruck by his presence.
But if cricket journalists were unsettled by the presence of a Hollywood superstar, Jackman himself seemed perfectly at home in his new surroundings alongside commentators Mark Nicholas and Michael Clarke.
Jackman, who is promoting a new musical film called The Greatest Showman, also went behind the mic on Triple M radio – where he didn't seem quite so comfortable.
He even attempted to sing part of the action, which didn't go down too well with commentator Gus Worland.
But overall, cricket fans seemed impressed.
The Greatest Showman was released on Boxing Day.
Meanwhile, Australia will resume on the second day of the fourth Test on 244 for three.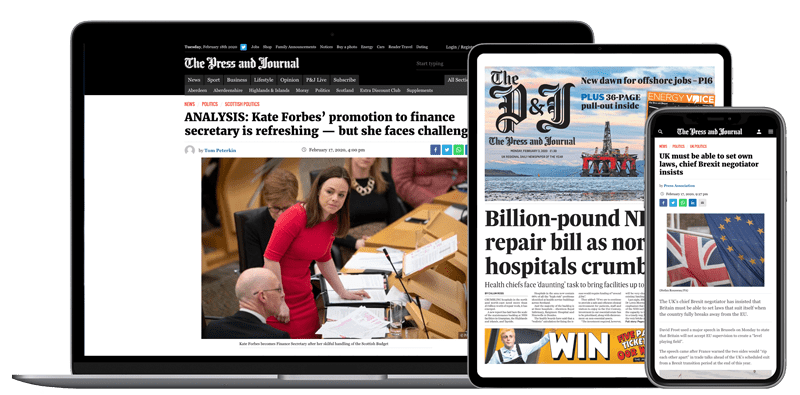 Help support quality local journalism … become a digital subscriber to The Press and Journal
For as little as £5.99 a month you can access all of our content, including Premium articles.
Subscribe