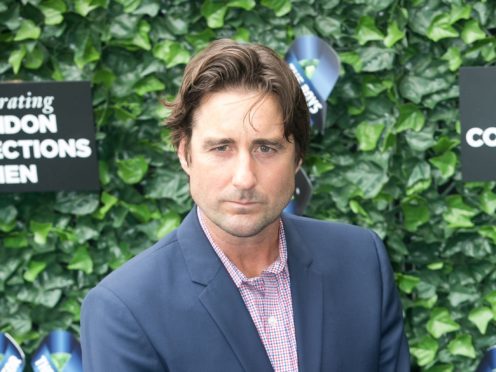 Luke Wilson has been hailed as "heroic" after his car was clipped in a crash that injured golfer Bill Haas and killed a Ferrari driver.
The Royal Tenenbaums actor pulled a woman to safety after her BMW was hit by the sports car in Los Angeles, according to a witness speaking on Wednesday.
Police said Wilson's Toyota was clipped at about 6.30pm on Tuesday by the Ferrari that Haas, 35, was travelling in as a passenger.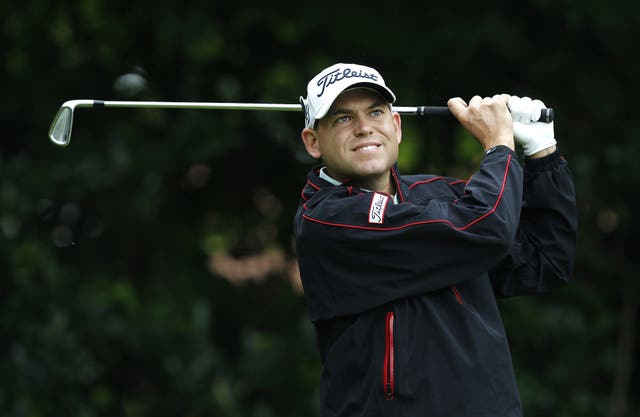 The driver, who died at the scene, was named in reports as 71-year-old Mark William Gibello.
Witness Sean Heirigs, 46, told the Press Association he helped the Hollywood star pull the 50-year-old BMW driver from her vehicle after they smelled smoke.
"I would say he (Luke) was heroic in leading the charge on how to get her out," said Mr Heirigs, the owner of a nearby tattoo parlour House of Ink.
"He didn't have to do that, he was also one of the injured parties so for him to be there helping me was amazing."
Mr Heirigs, who said he was driving behind the red Ferrari, added that his 14-year-old daughter called police as he and Wilson rescued her.
"Luke said he smelled smoke, 'Let's get her out'," the father-of-four said.
"He went in through the trunk and pulled her out. And then we both carried her over to the curb so so we could lay her down and make sure she stays safe."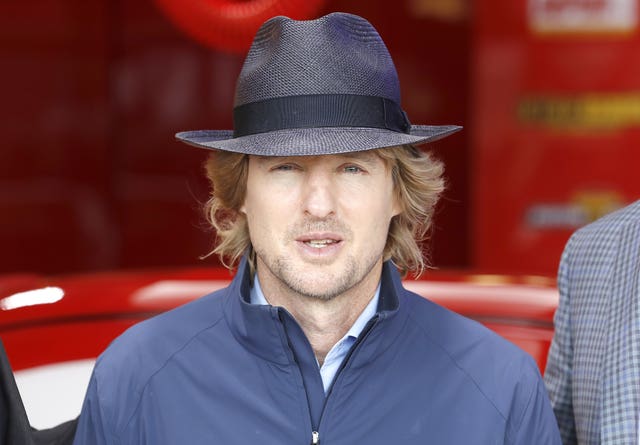 A Los Angeles Police Department spokeswoman said on Wednesday evening that the woman was in a stable condition. Wilson, 46, is not believed to have sustained any serious injury.
The force's Detective Jeff Fischer confirmed to local television station KTLA that the actor was driving a Toyota FJ that was clipped in the collision.
Haas was taken to hospital but later released having escaped serious injury.
Golf's PGA Tour said Haas had been staying with the Ferrari driver ahead of this week's Genesis Open at nearby Riviera Country Club, which he will now withdraw from.