Greg Rutherford, the former Olympic, world, European and Commonwealth long jump champion, has announced his intention to retire from athletics at the end of the summer.
Rutherford's finest hour came during 'Super Saturday' at London 2012, when he was one of six Britons to capture Olympic gold on a day that has gone down as one of the finest in the nation's sporting history.
He went on to claim bronze at Rio 2016 but injuries restricted him to just three competitive outings last year and he has decided he will bring the curtain down on his career later this year.
The 31-year-old said in an Instagram post: "I'm incredibly proud of my career. I've achieved so much but retirement comes early to those of us for whom sport is a livelihood.
"It only feels like yesterday I was winning my first major medal but now 12 years on, I sit here as the greatest long jumper Great Britain has ever had, one of the most successful in European history and someone ready to hang the spikes up for good."
Rutherford followed up Olympic glory by topping the podium at both the Commonwealth Games and European Championships in 2014.
He completed the set at the 2015 World Championships in Beijing, the same year he clinched the Diamond League title.
The Milton Keynes athlete, the indoor and outdoor British record holder, plans to defend his European title – he won a second gold in Amsterdam in 2016 – in Berlin in August as part of his swansong.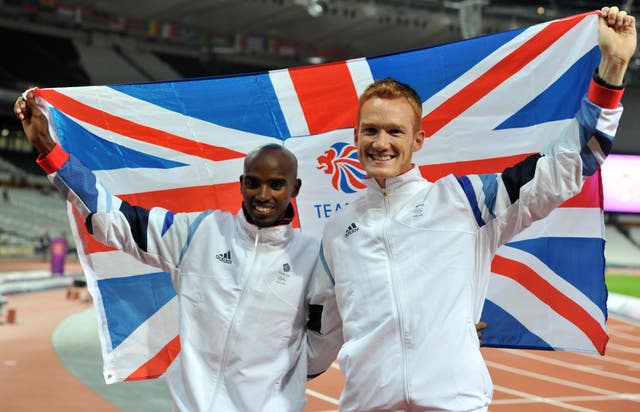 He added: "I'm going to go for the European Championships one final time. And then I'll also be jumping in Birmingham and London for the Diamond Leagues.
"If you fancy coming to watch me compete one last time then please do come on down and give me a wave. It'd be so great to finish with some roaring crowds.
"Thank you for all your love and support over the years. It's been a blast and your kind comments have always given me a push in the right direction."
A succession of injuries that have required operations – including four to his right ankle, one to his left and a groin reconstruction – have taken their toll on Rutherford.
He told the Guardian: "As an athlete you often have pain, whether it's training niggles or serious injuries, but with my ankle it is like having a dull toothache all the time.
"I just don't want to be in pain every single day of my life, which is how things currently are.
"At times I am in so much pain I can't even sit on the floor and play with my two kids."
He added: "I keep asking myself, what's more important to me – trying to be a mediocre athlete holding on to past glories or moving on?
"I'll be 32 later this year. I don't want to be the old man on the team who is making up the numbers. I want people to remember me for the good times."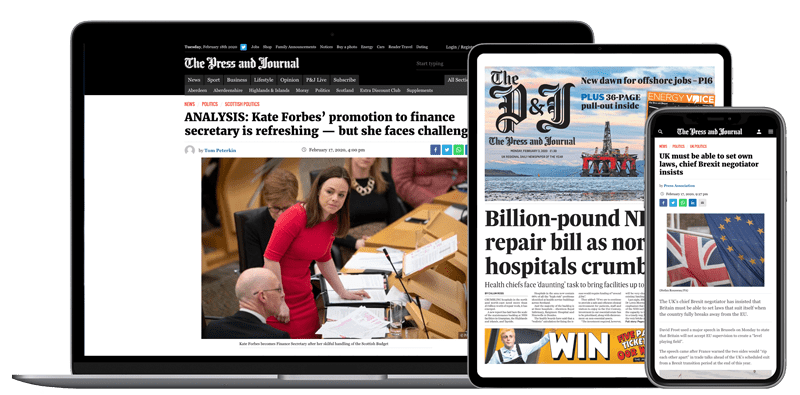 Help support quality local journalism … become a digital subscriber to The Press and Journal
For as little as £5.99 a month you can access all of our content, including Premium articles.
Subscribe