European rugby chiefs were left red-faced following a clash of kits in Cardiff Blues' Heineken Champions Cup 29-12 defeat to Glasgow.
Cardiff's Wales international Gareth Anscombe labelled it "a disgrace" and both coaches were highly critical of tournament organisers European Professional Club Rugby's gaffe after the teams turned out in light blue.
Here, Press Association Sport looks at five other kit controversies that made the headlines.
Fergie fury down at The Dell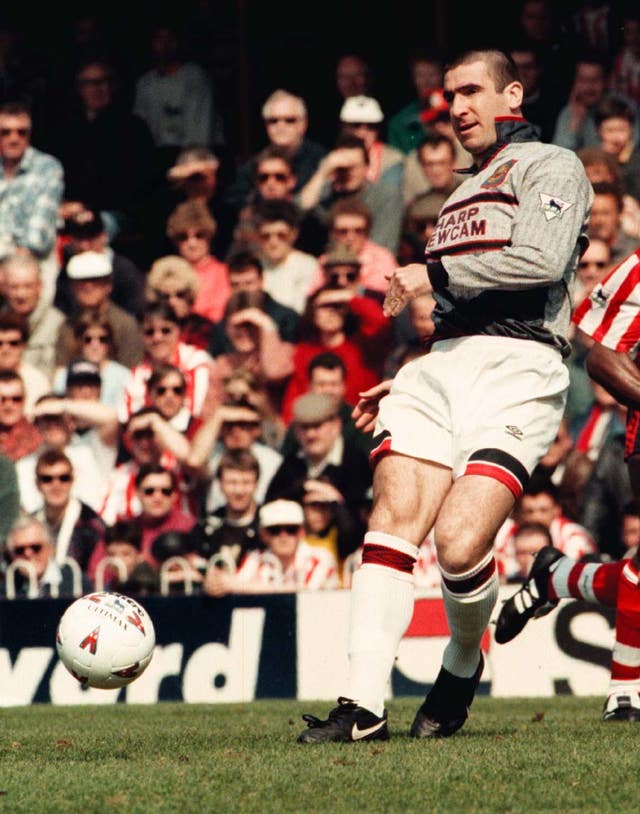 Sir Alex Ferguson famously blamed his Manchester United side's 3-1 Premier League defeat at Southampton in 1996 on their light grey change strip.
United had won 11 of their previous 12 games, but found themselves 3-0 down after a woeful first half performance and Ferguson promptly ordered his players to change into a blue kit during the interval.
Ferguson claimed afterwards his players could not see each other in the bright south coast sunshine, but he was still fined £10,000 for the unsanctioned swap. United never wore the grey kit again.
Plunging neckline sparks outrage
Another Manchester United kit, this time provided by their suppliers at the time, Adidas, caused outrage in 2015 and was branded sexist and discriminatory.
Sportswear giant Adidas were forced to defend the design of the new Manchester United women's kit because of a plunging neckline.
Adidas were met by a storm of protest on social media, but insisted they had offered the new women's shirt as part of their lifestyle range of products after extensive research.
Blue is the colour (not red)
Here are the first images of the #CardiffCity 2013/14 home kit. #WeAreCardiffCity >> http://t.co/Cpd28ku0eo http://t.co/nNzagWzDQG

— Cardiff City FC (@CardiffCityFC) May 29, 2013
Cardiff City's owner in 2012, Vincent Tan, alienated almost all of the club's fans by changing their traditional blue kit to red.
Tan believed the rebrand would expand the club's appeal in international markets, but supporters launched a campaign against the hugely controversial decision.
Malaysian businessman Tan insisted during the protests that the club would never revert back under his ownership, but he backed down three years later.
A whole new meaning to 'skin tight'
A women's cycling team in Colombia created a sensation for all the wrong reasons in 2014 when they turned up for the Giro della Toscana in Italy wearing skin suits that appeared to make them look naked from the waist down.
Images of the six-strong IDRD-Bogota Humana-San Mateo-Solgar team spread like wildfire across the internet and it is clear to see why.
The ludicrous kit was given the thumbs up by Colombia's Ministry of Sport and was sponsored by the city of Bogota, but raised questions about how women were viewed in professional cycling.
Freeman attire out of this world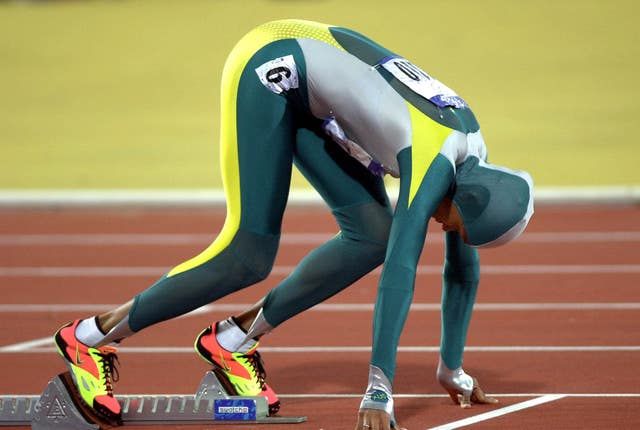 Australia's Cathy Freeman sprinted into sporting immortality when winning 400 metre gold at the Sydney Olympics in 2000.
Freeman carried the weight of a nation on her shoulders, but the Australian poster-girl triumphed and will forever be remembered for streaking home first in a one-piece hooded bodysuit.
The skin-tight race kit later inspired an Australian-designed space suit, which was worn by Denmark's first astronaut Andreas Mogensen during on his 10-day mission to the International Space Station in 2015.