Manchester City clinched the Premier League title while Saracens were among a host of other teams to lift silverware over the weekend.
Jos Buttler provided fireworks in the cricket, and Lewis Hamilton sipped champagne in Spain after his latest Formula One victory.
Here, Press Association Sport takes a look at some of the best pictures from the weekend's sporting action.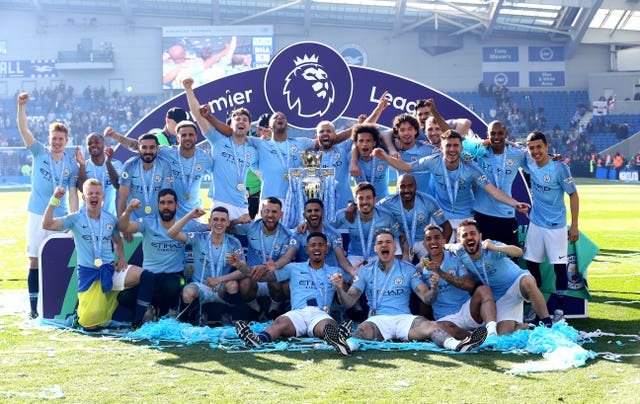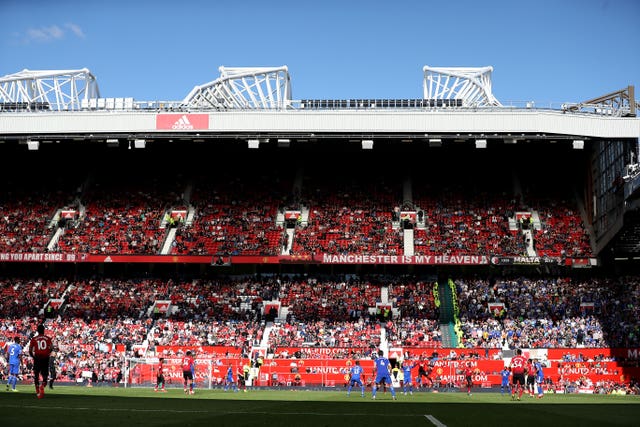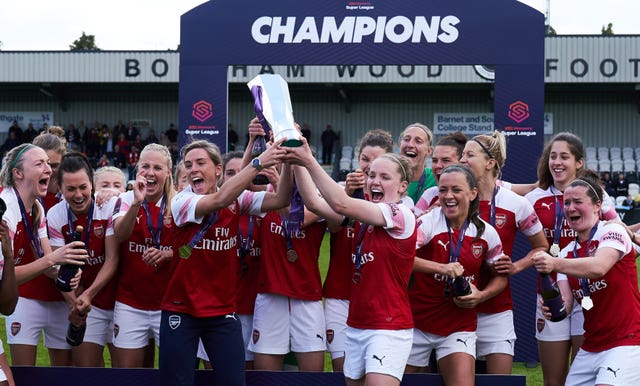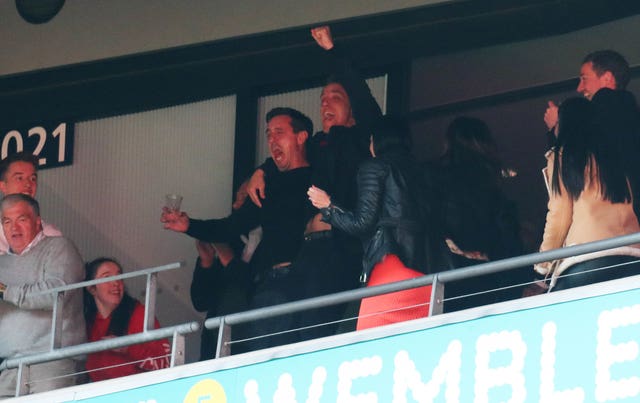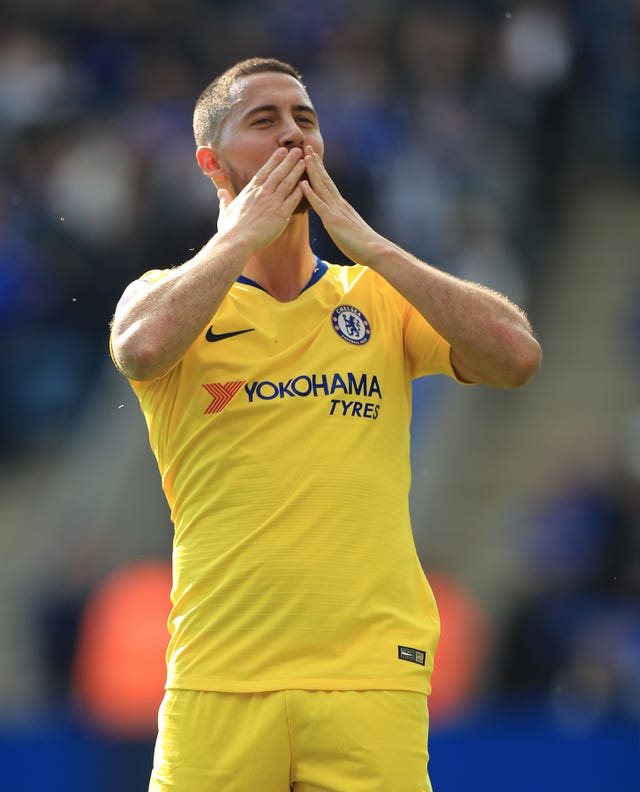 A kiss goodbye? Eden Hazard gestures towards the Chelsea fans after the 0-0 draw at Leicester. (Mike Egerton/PA)