Paul Pogba could face a lengthy ban after failing a drugs test, according to reports in Italy which emerged shortly after the Juventus midfielder revealed he almost walked away from football after allegedly being blackmailed by an organised crime gang.
It is claimed the France international tested positive for testosterone in a random drugs test following Juventus' Serie A game against Udinese on August 20, when he was an unused substitute.
Elevated levels of testosterone were reported to have been found, which means Pogba's second sample would also need to be checked.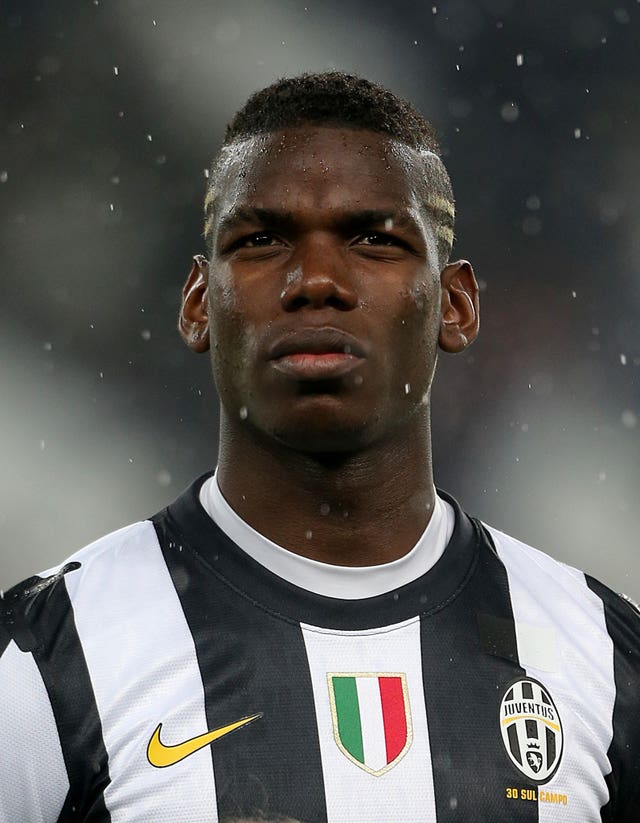 According to Italian media, Pogba has three days to produce a counter-analysis of the result. If found guilty of doping, a suspension of between two and four years could reportedly be handed out.
The PA news agency has contacted Juventus and the Italian Football Federation for comment.
Earlier on Monday, former Manchester United midfielder Pogba said he was almost driven to walk away from football after allegedly being blackmailed by an organised crime gang.
The 30-year-old's brother Mathias was detained in September 2022 on suspicion of involvement in the alleged plot, which Paul Pogba claimed amounted to a bid to extort £11.1million from him.
Mathias Pogba was released in December and denies the charges.
Paul Pogba reported the incident to Turin prosecutors in July of last year, shortly after leaving Manchester United on a free transfer in order to rejoin Juventus.
Speaking to Al Jazeera, Paul Pogba said: "When there is money you have to be careful. Money changes people. It can break up a family. It can create a war.
"Sometimes I was just by myself thinking: 'I don't want to have money anymore. I just don't want to play anymore. I just want to be with normal people, so they will love me for me – not for the fame, not for the money.'
"Sometimes it's tough. This life, you have to go through it. It will only make me stronger."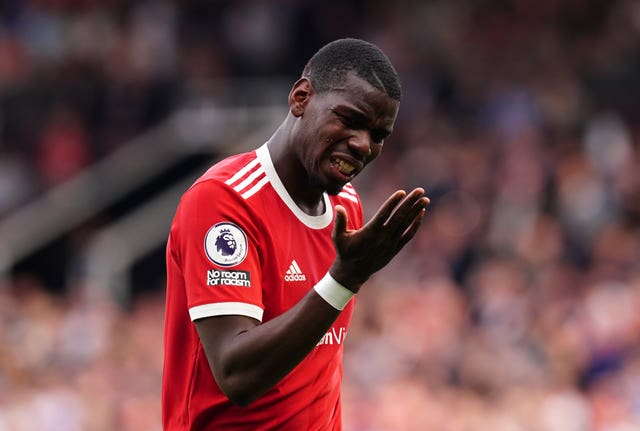 Laure Beccuau, a Paris prosecutor, said the investigation was looking into allegations of "blackmail by an armed gang, kidnapping and membership of a criminal conspiracy".
Mathias Pogba is himself a professional footballer, with the 33-year-old having represented Crewe, Crawley, Wrexham and Partick Thistle, as well as the national team of Guinea.
He is currently without a club after leaving French lower-league side Belfort in 2022.