Lauren Williams has still not got over her Olympic heartbreak in Tokyo.
Photos show a smiling Williams posing with her taekwondo silver medal and a victory bouquet shortly after her narrow defeat to Matea Jelic at the women's -67kg final at the Makuhari Messe Convention Centre in 2021.
But the brave face put on by the then 22-year-old Williams masked a sense of heartbreak from which the Blackwood athlete admits she is still yet to fully recover as a second chance to achieve what she describes as her own 'Jade Jones moment' looms in Paris next year.
Only last week was Williams – who had led her Olympic final by three points with 10 seconds remaining – finally convinced to retrieve the medal from a box in her attic and hang it alongside her others in her new home in south Wales.
"I haven't got over it yet and I don't think I ever will," Williams told the PA news agency.
"It was only about six days ago that I decided to put that medal on my wall. I didn't want to look at it because it brought back so many bad memories of that Games. There are things I associate with it that are quite challenging."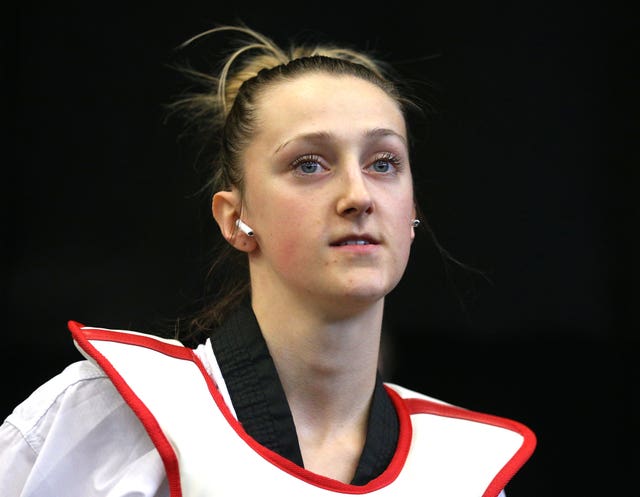 Williams' new coach Steve Jennings, who coaxed Lutalo Muhammad through the aftermath of a final defeat in even more dramatic circumstances in Rio in 2016, urged Williams to be proud of an achievement that was all the more remarkable given a hamstring injury she suffered in the final stages of her pre-Games preparation.
For Williams, the aftermath of her near-miss was equally difficult as she struggled to return to reality and ultimately renew the motivation to begin the process of preparation for another shot at the Games in 2024.
"It was the coming down afterwards that I found particularly hard," added Williams. "It's a very lonely place to be.
"I went home and walked my dog and I felt like I had no purpose. My next major goal was years away, and the whole dynamic changed. Outside my home town I didn't feel the medal was celebrated as it could have been. It wasn't really what I expected."
Bronze at the European Championships in Manchester in 2022 suggested Williams was back on track but her ill fortune with injuries continued when she ruptured her hamstring again at this year's Rome Grand Prix, as well as battling a couple of untimely concussions.
It has left Williams playing catch-up in her quest to secure an automatic qualification place for Paris, with her last opportunity looming at the season-ending World Grand Prix finals in Manchester in December.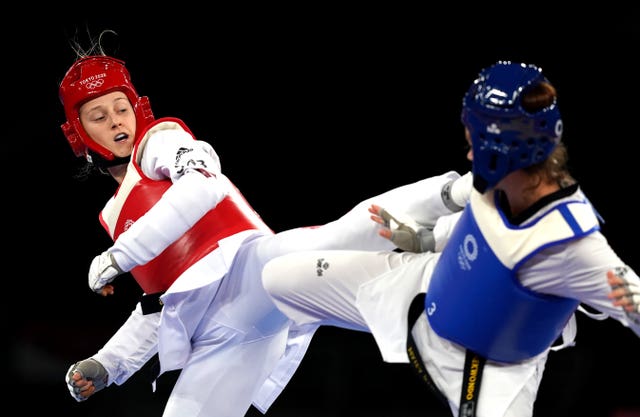 But rather than wallow in the negative associations of her near-miss, Williams says she will instead switch her attention to those who have achieved an ambition that she has coveted since she started combat sports at the age of nine at a kick-boxing club in Caerphilly.
"It's not that silver medal that spurs me on," said Williams. "I'm good friends with my opponent (Jelic), and it's been great seeing all the success she has had since she won the gold, and what her country thinks of it.
"I also still watch footage of Jade's finals in London and Rio every so often. That's what I want – that moment when she throws her headguard in the air and knows she's achieved what she always dreamed of."