Football's greatest divers… Tom Daley would be proud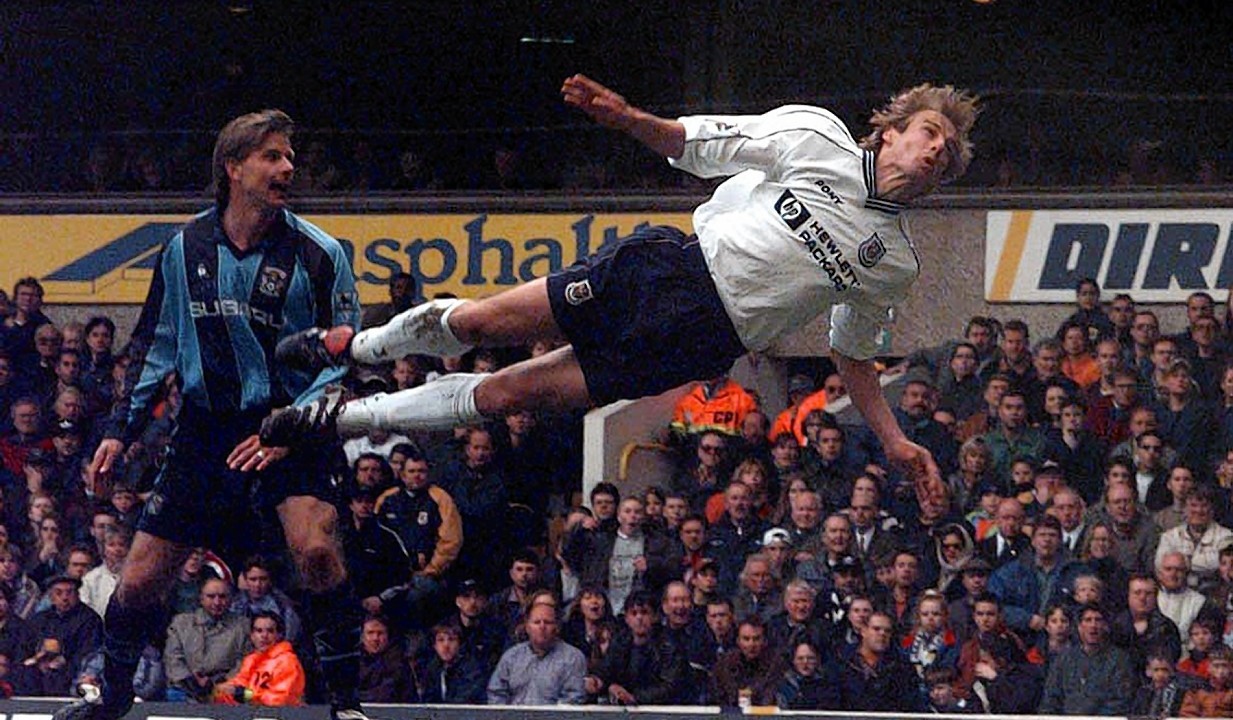 The act of simulation has crept into the Beautiful Game over the years with a desperation to win prompting professional players to resort to underhand tactics in order to gain a competitive edge.
German forward Jurgen Klinsmann was one of the first players to earn a reputation for having mastered the black art of diving, but showed he had a willingness to make light of it when, after scoring on his Tottenham debut against Sheffield Wednesday in 1994, he produced a stunning full-length dive across the turf.
Gareth Bale, Luis Suarez and Arjen Robben may be some of the most talented footballers on the planet but their tendency for theatricals has also angered opposition supporters.
Manchester United's Ashley Young revealed in December that both David Moyes and his predecessor Sir Alex Ferguson had had words with him about his frequent tumbles in the penalty area. But the winger remained unapologetic, saying it was up to the referees to make the right decisions.