Cop26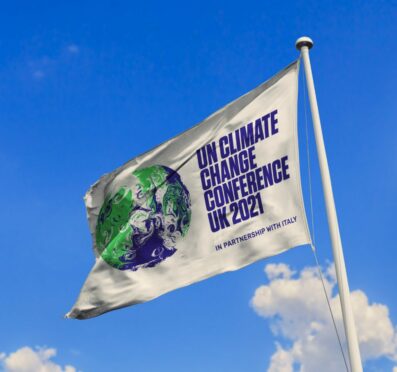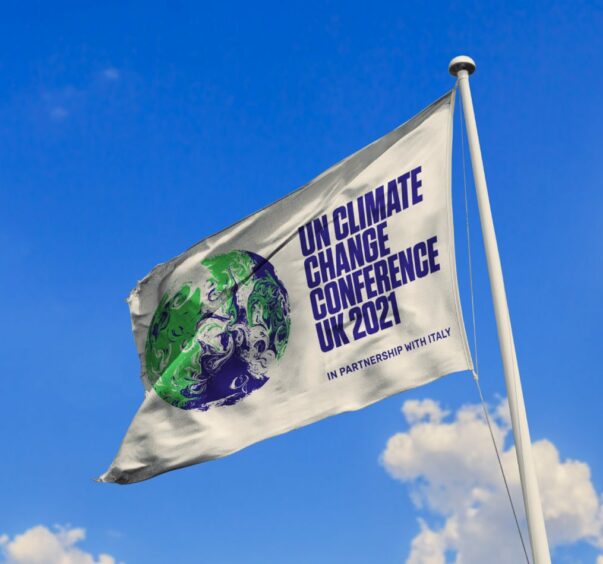 Close to £100 million is expected to be spent by the UK Government to cover the cost of hosting COP26.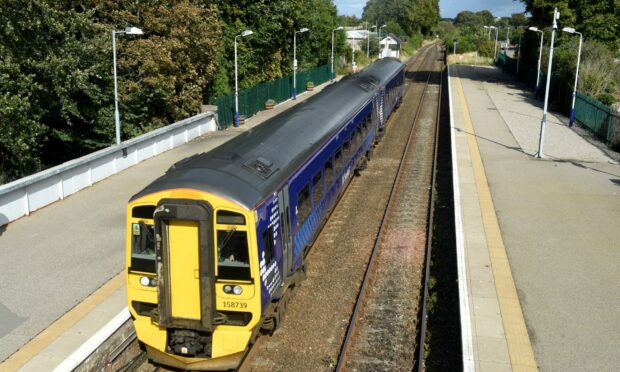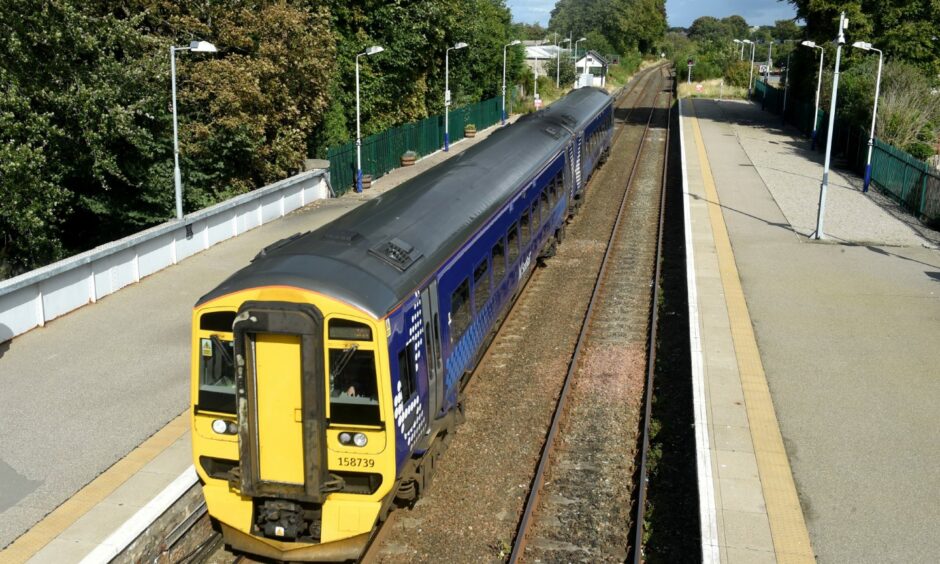 Rail union leaders in Scotland have said ScotRail staff striking today are "standing firm" in their dispute which threatens a shutdown of the railway during COP26.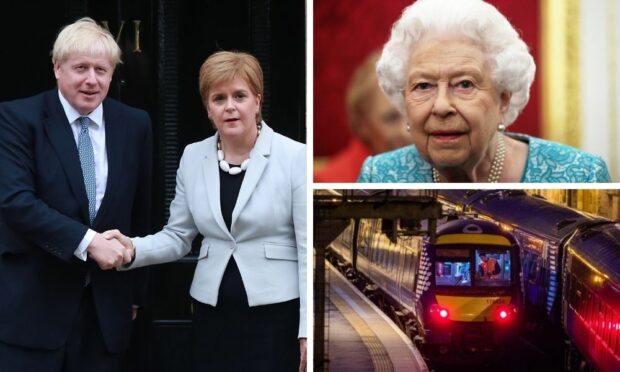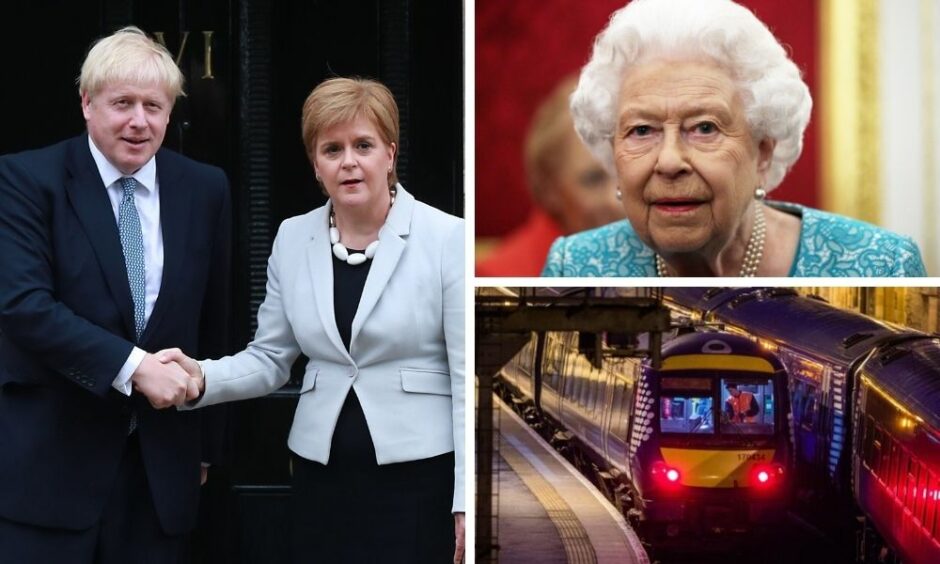 For twelve days in November the eyes of the world will turn to Scotland as the country prepares to host the 26th United Nations Climate Change Conference, better known as COP26.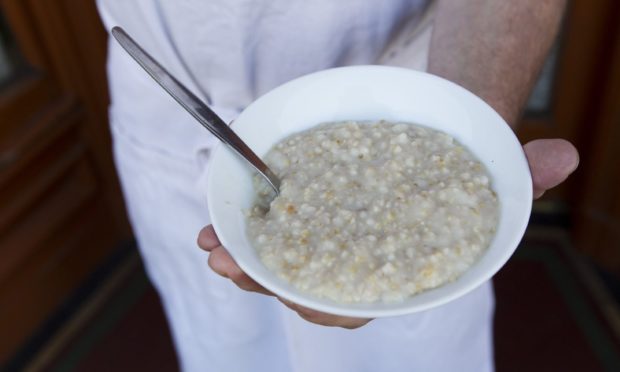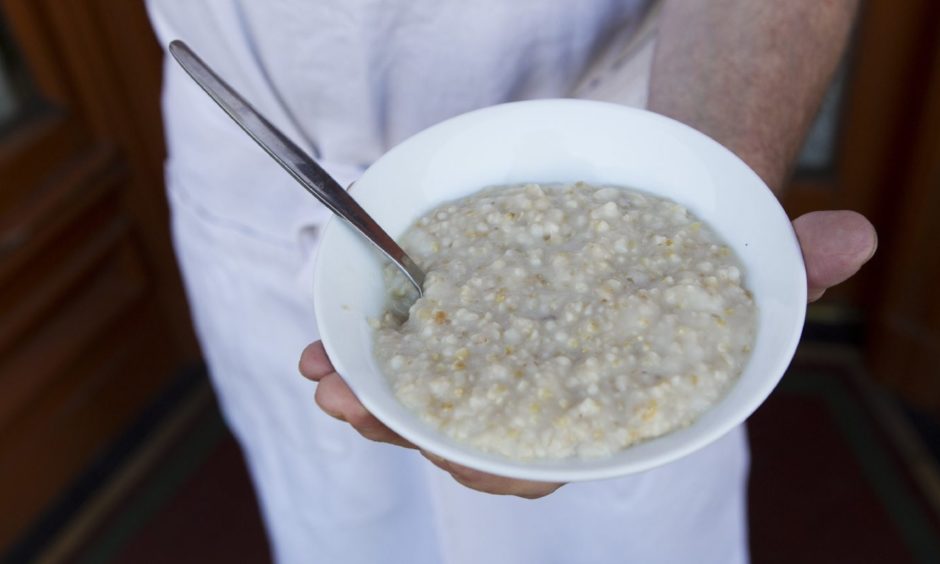 Sir, – Porridge should definitely be with salt or sugar!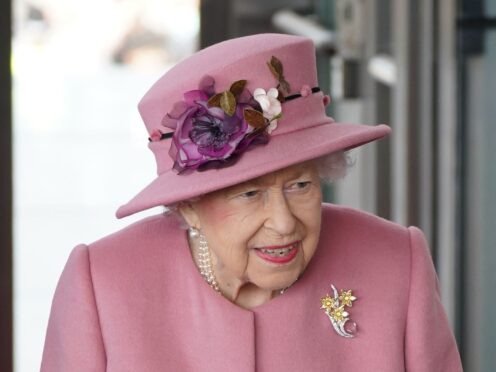 The Queen's suggestion that she is irritated by a lack of action in tackling climate change is a "common sense" response reflecting the views of many, royal commentators have said.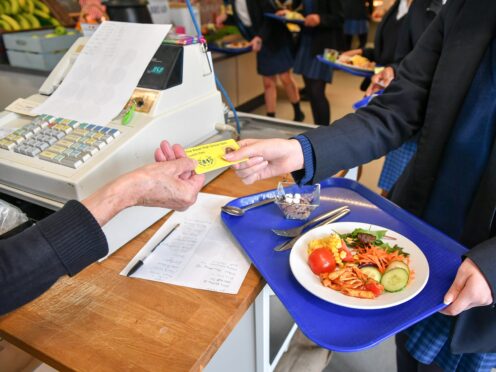 School cleaners and cooks are set to join refuse workers on strike in Glasgow during Cop26 over a pay dispute.