A team of firefighters have visited a north-east school to teach youngsters about the dangers of fire.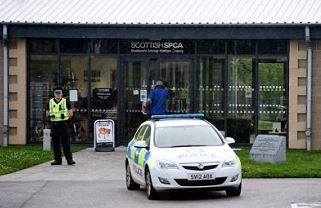 A distraught dog owner turned up at an animal rescue centre to demand his pet back - before going on a wrecking spree which caused thousands of pounds of damage.
The draw of Aboyne Highland Games proved further-reaching than ever, with visitors from the Far East, Africa and India among the crowd.