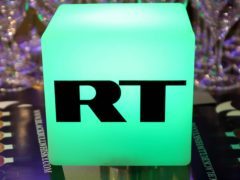 The state-funded RT network is currently subject to 10 investigations into media bias, including its coverage of the Salisbury poisoning.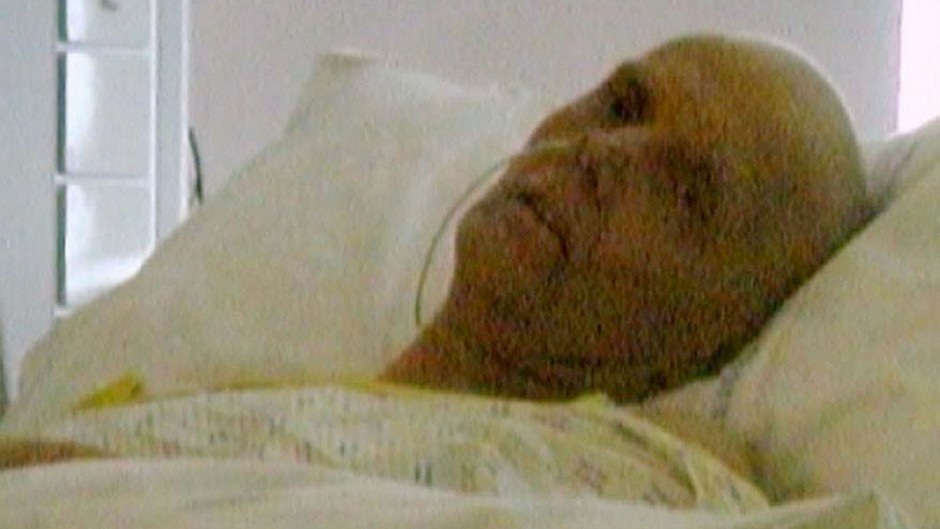 The murder of former spy Alexander Litvinenko in 2006 was "probably" approved by President Vladimir Putin, a public inquiry has concluded.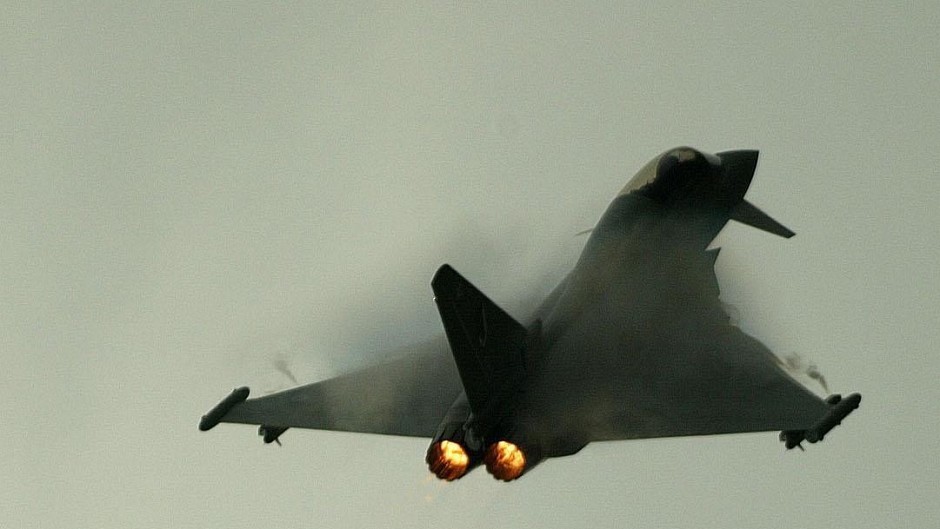 Russia may be testing the reactions of RAF Lossiemouth air crews because of the probe into the death of ex-KGB spy Alexander Litvinenko.