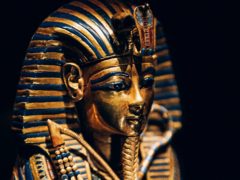 A Tutankhamun exhibition will "shake the English people" with the glories of Egypt, an expert has claimed.

Our fascination with Egypt never grows old. Published by Oneworld Egyptian royal women often served as regents for boy kings, but in 1478 BC, Hatshepsut took the far bolder step of ascending the throne herself.