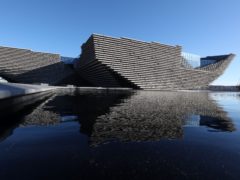 Five institutions engaged in "vital" work have been shortlisted for the £100,000 Museum of the Year prize.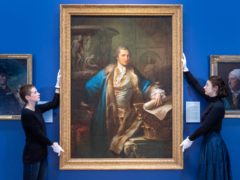 A portrait of famed 18th century Scottish architect James Adam is to go on display in Edinburgh and London after being purchased for £480,000.

Scotland + Venice has announced the names of the 17 Scotland-based individuals who will take part in the 2019 professional development programme.