A balloon released in memory of a Birmingham father ended up crossing Europe before landing in a Polish field.
An enormous Darth Vader mask took to the skies among dozens of colourful hot air balloons in the first ever Thursday mass ascent at the Bristol International Balloon Fiesta.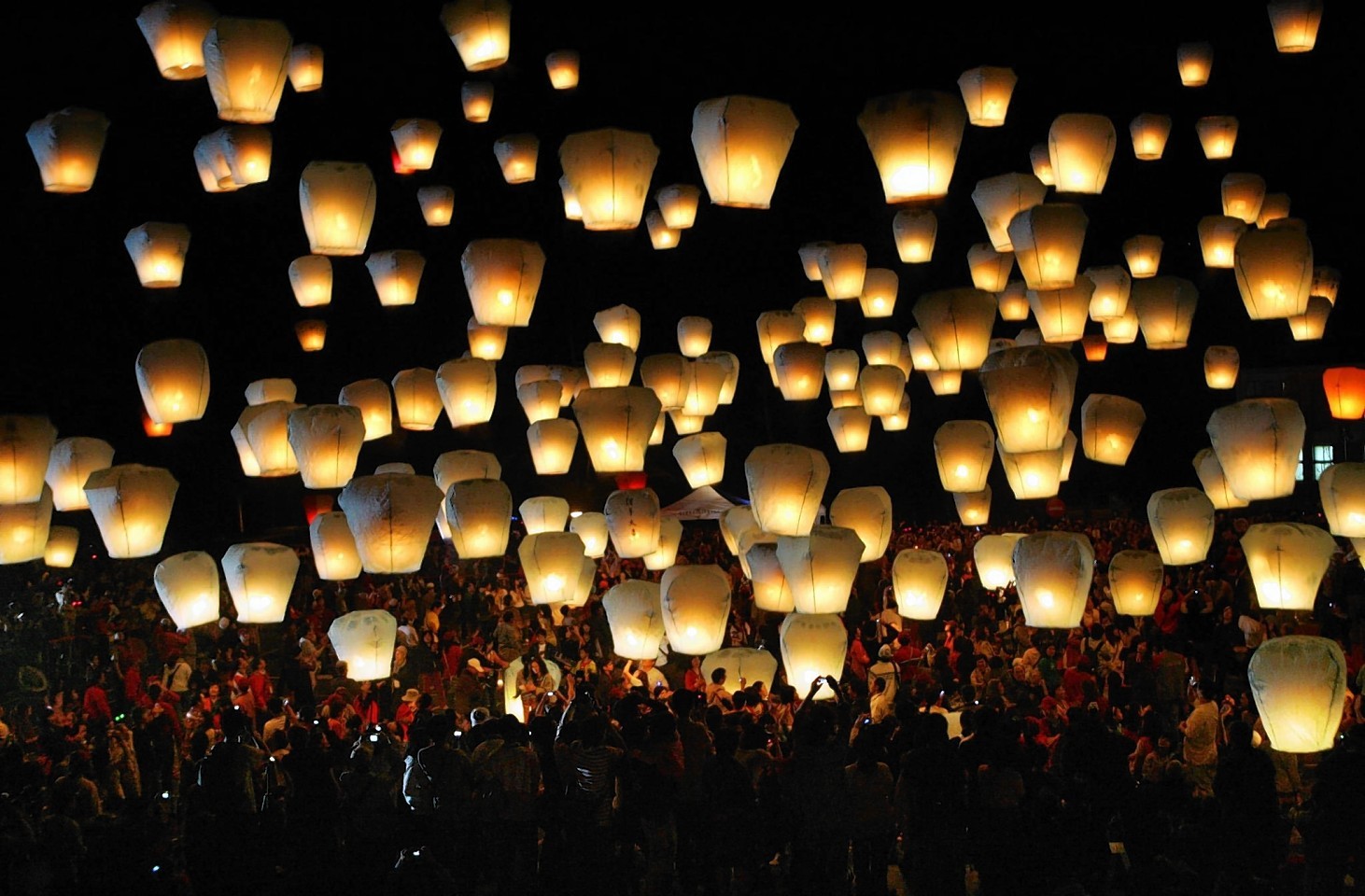 Releasing balloons and Chinese lanterns to mark a special occasion have been banned by Aberdeenshire Council.