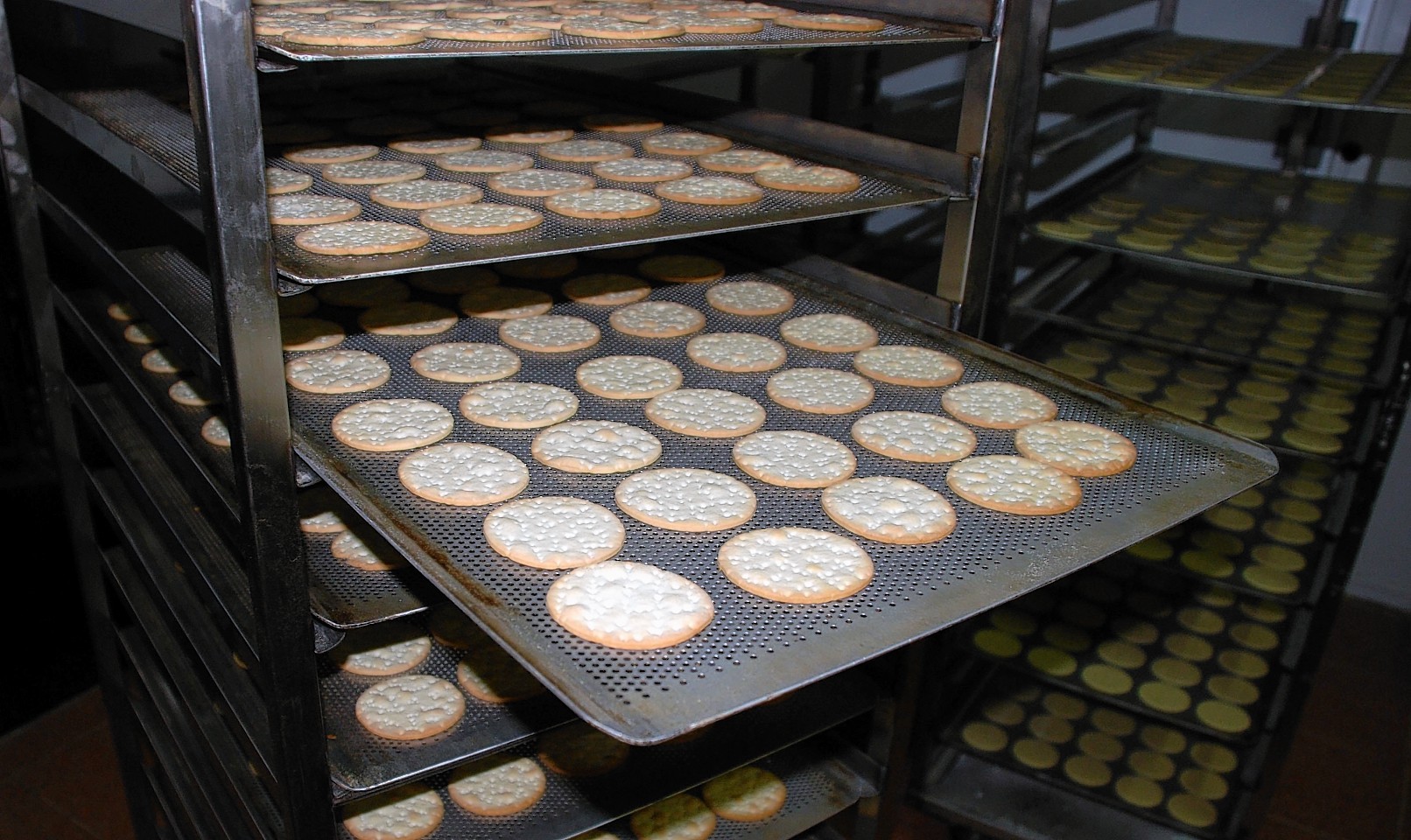 The biscuit preferences of Aberdonians could be the unusual starting point for a revolution in the food industry.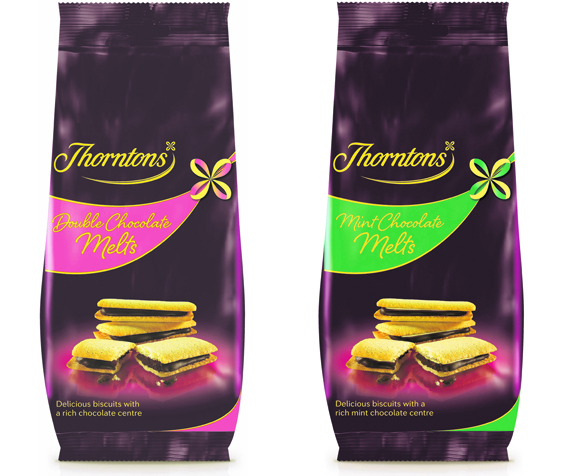 Britain's best-loved chocolate maker is set to become synonymous with the country's favourite phenomenon – the tea break.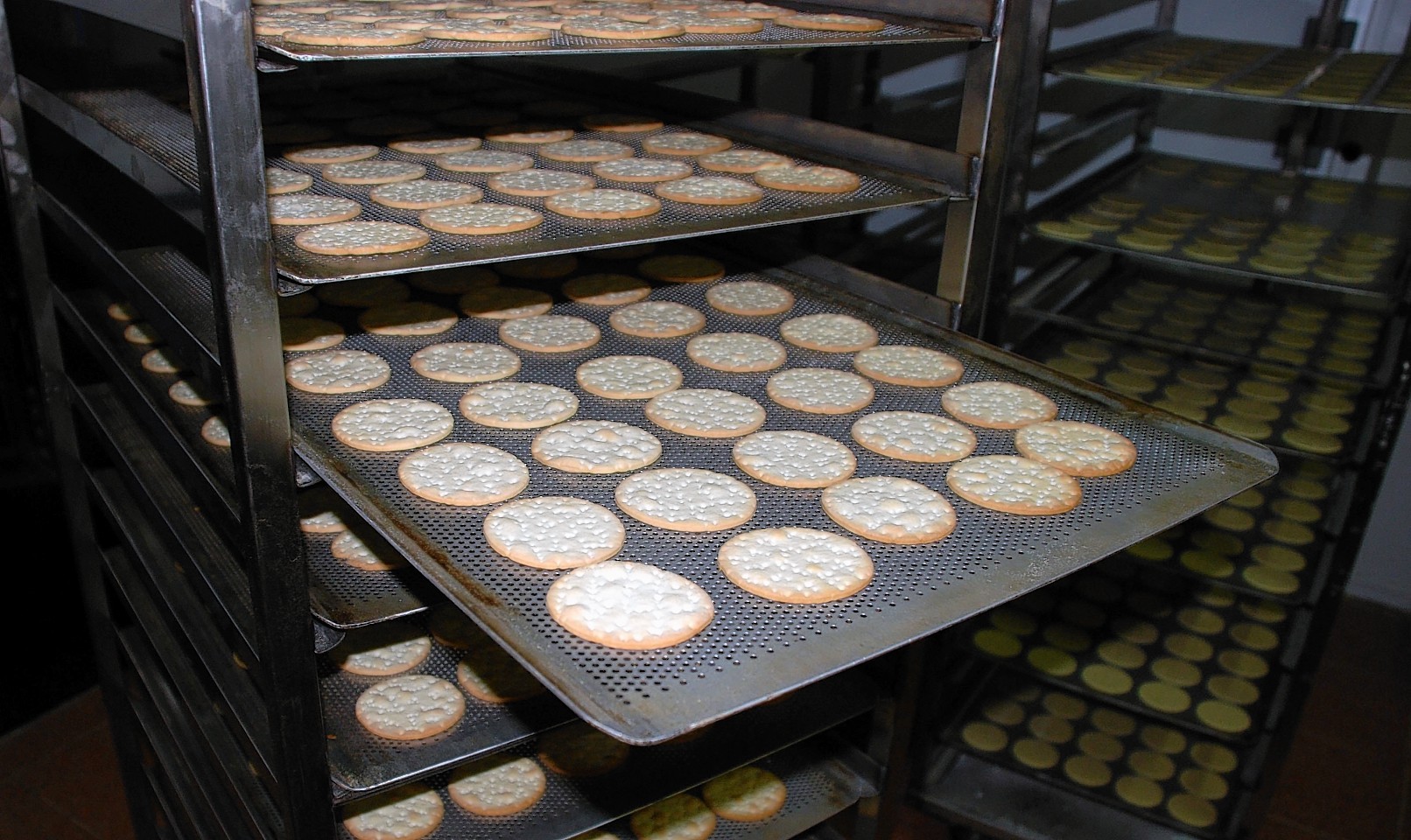 More than £3,000 a month is being spent on free shortbread, biscuits and Danish pastries by the Scottish Government.