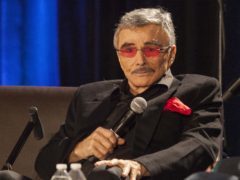 Flowers were placed on the Hollywood Walk of Fame star of Burt Reynolds after he died aged 82.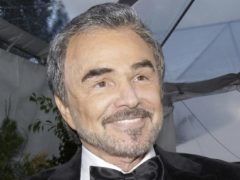 Hollywood actor Burt Reynolds was one of the biggest stars of the 1970s, appearing in a string of box office hits.

Protegee. Pioneer. Heroin addict. That there were many shades to musician Miles Davis's life is a given. But what's not is that a memorable life lived means a memorable biopic made.